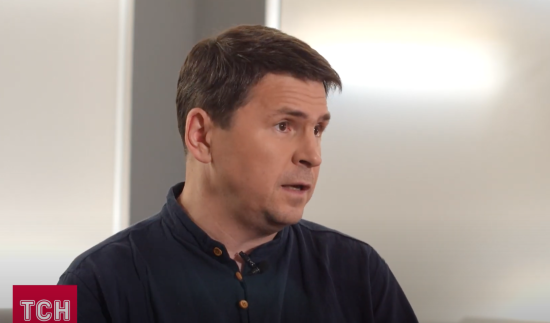 Some part of the "Wagnerians" can be put on rotation.
Yevgeny, the leader of the Wagner group Prigogine will not be able to get them out of Bakhmut, as he simply will not be allowed to do it, despite the fact that his Prigozhin has other goals and plans.
This opinion was expressed by the adviser to the head of the Office of the President of Ukraine, Mykhailo Podolyak, informs 24 channel.
He noted that some part of the "Wagners" can be rotated, but the most combat-ready units will continue to be in Bakhmut.
Podolyak said that Prigozhin has been trying to establish himself on the agenda for the past month and a half as the main commentator on the war. Currently, he acts as a kind of "stalker" who accelerates the disintegration of the Russian elite. It was Prigozhin who was entrusted with the responsibility of attacking the Russian elite.
The situation in Russia itself is rapidly deteriorating, since the war has already dragged on for a long time. Over time, people will start asking questions because they see that things are not going as they were promised.
"Any power rests on sacredness. That is, the tsar must look like an icon. Today, everyone doubts Putin. He is completely desacralized. And Prigozhin is increasing his "weight" in the domestic market. Others are silent, but he asks the question: "And with for what purposes did we enter the territory of Ukraine and what did we get?" Podolyak said.
Prigozhin records that the Russian dictator Putin is worthless in his movement and does not know what to do next. At the same time, Prigozhin also tries to fix his subjectivity, because he understands that Russia is not waiting for a classic revolution among the elites, but many different protest and rebellious manifestations in different regions.
It will be recalled that earlier it was reported that the enemy had significantly reduced the number of attacks in Bakhmut. Tim sometimes the Armed Forces will take advantage of the rotation process of the Russian occupiers in order to inflict maximum damage on them.
In addition, we previously informed that Yevgeny Prigozhin belongs to the "Wagnerians". stated that his PMK had begun to withdraw from Bakhmut and were allegedly handing over their positions to the regular army of the Russian Federation.
Read also: