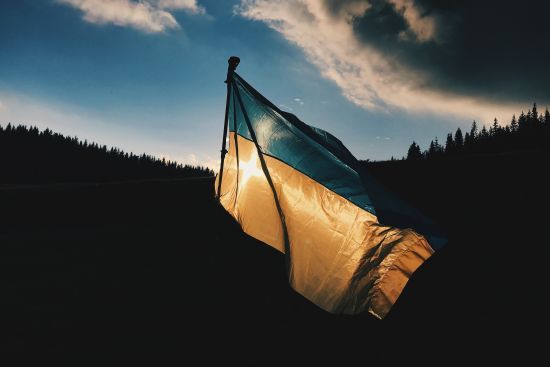 You can switch to the Ukrainian language without too much effort.
The process of switching to the Ukrainian language is not easy for everyone. However, you should not be afraid of mistakes or imperfect pronunciation.
This opinion was expressed by a well-known Ukrainian teacher and linguist Oleksandr Avramenko on the air "Breakfast with 1+1".
He shared psychological tips that will help to successfully switch to Ukrainian.
1. Start with label formulas
Say hello, say goodbye, thank and apologize in Ukrainian. And you will make sure that no one bites or looks askance at you for this.
2. Start communicating in Ukrainian among friends
Even for an hour, leave your online life and ask a Ukrainian-speaking family to visit you for tea. You are the cake, and the hosts are the tea and the lively Ukrainian language. Ask them to correct you during communication.
3. Don't be afraid to make mistakes
They say, it is not the saints who sculpt nuts. If you forget a word, ask the interlocutor again. Remember: sincerity and benevolence are bribes and have a boomerang effect.
4. Be stubborn and persistent
It is known that a habit is formed in three weeks. So 21 days and you will feel relief.
5. Swear in Ukrainian
Phrases like "shaking" or "let the duck kick you" best relieve psychological tension.
Interesting fact – the Ukrainian language is among the third ten most widely spoken in the world. There are more than 250,000 words in the modern Ukrainian language.
Read also: