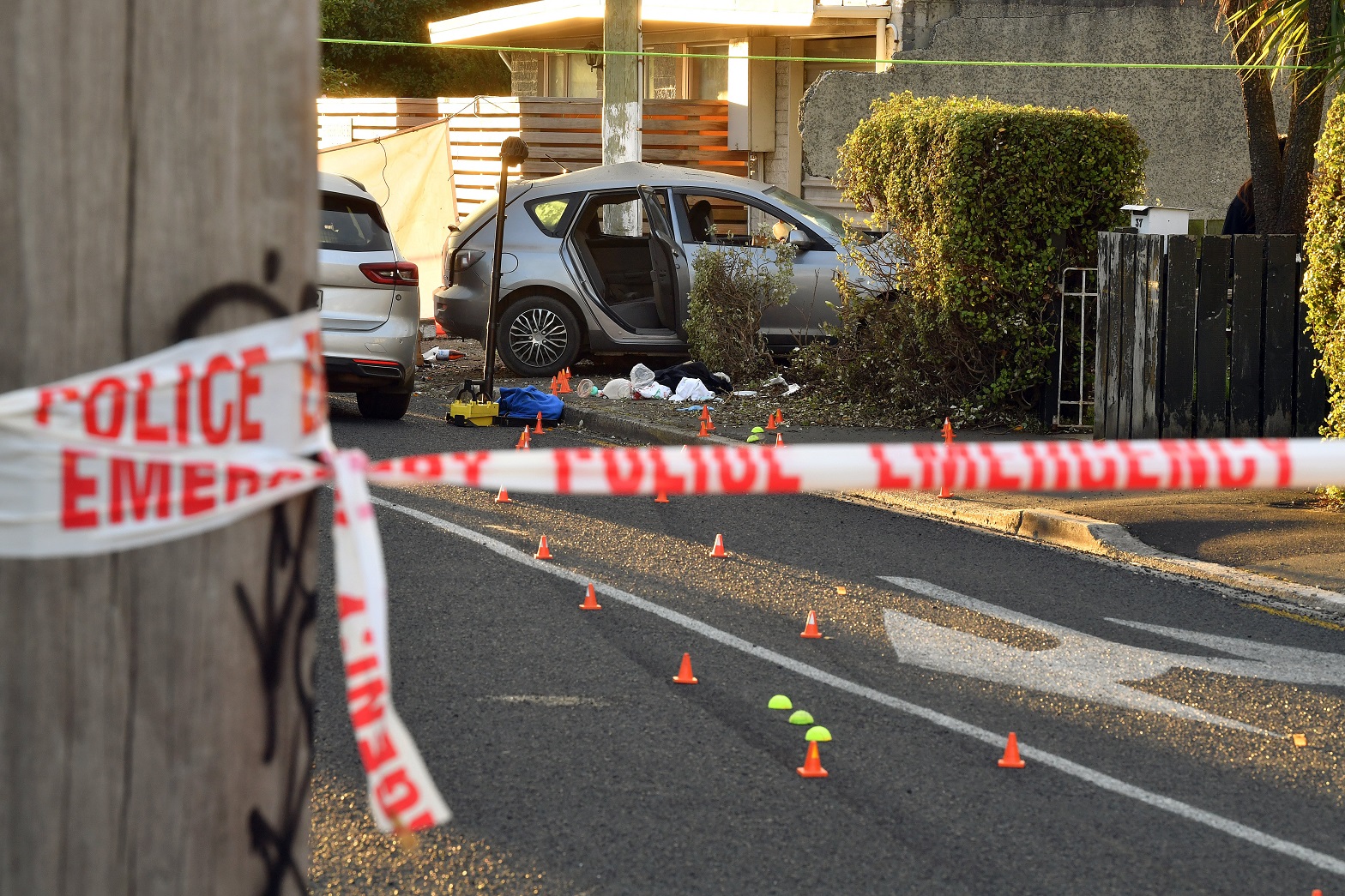 An investigation is underway into a serious crash in South Dunedin this morning.
A police spokeswoman said she was unable to comment, other than to say it happened at around 1.40am in Melbourne St and that the police's Serious Accidents Unit had been called.
It is not known what bodily injuries the passenger(s) received.
It seems that the car lost control, drove about 50 meters down the street and crashed into a power pole.
After the impact, several boxes of beer flew out of the car.
The car and pole sustained significant damage and a crane was used to hold the pole in place while police worked around the car.
The police hope to report on the situation in the near future.


Source link – https://www.odt.co.nz/news/dunedin/serious-crash-overnight-south-dunedin