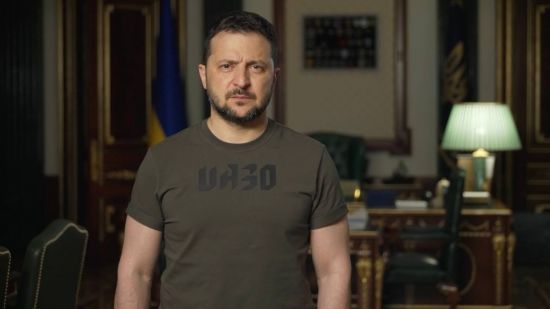 The Russians fired rockets at a polyclinic and a veterinary clinic in Dnipro. The president promised to do everything possible to speed up the delivery of more air defense systems to Ukraine.
On May 26, Russian troops launched a missile attack on the Dnipro and hit the medical facility. As a result of the attack, two people died, the number of wounded increased to 30 people, among them two children.
About this reported President of Ukraine Volodymyr Zelenskyi in his evening address.
"During the day, I receive reports on the situation in the Dnipro and the liquidation of the consequences of another strike. This is a pure atrocity: a Russian missile, ballistics – against a hospital and a veterinary clinic. Absolutely sick creatures. As of this minute due to impact two people died… My condolences to family and friends! Debris clearance has not yet been completed. More than 30 people were injured, and among them are two children. We will do everything possible and impossible to speed up the supply to Ukraine of a greater number and quality of air defense systems – this is literally a daily issue for working with partners," said the President of Ukraine.
We will remind you that photos and videos from consequences of a missile strike along the Dnieper The footage shows significant destruction and bloodied wounded people.
Read also: