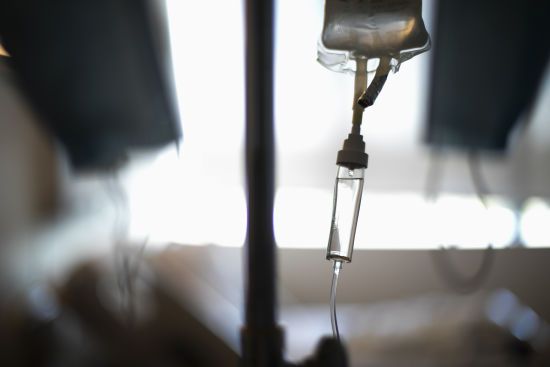 The boy's mother died at the scene of the incident.
IN Kharkiv region a 12-year-old boy who, together with his family, was blown up in a car by a mine, died in the hospital. The child received severe burns.
About this reported in the Zolochiv settlement council.
"The mother died on the spot, the father and the children received injuries and burns of varying degrees of severity. The doctors did everything possible to save the boy, but his heart could not stand it," the message reads.
By the way, on June 2, a car blew up near the villages of Morozova Dolyna and Lemishchyne. There was a family with three children in the cabin. Then the 37-year-old woman died on the spot.
Read also: