lejournaltoulousain.fr

Bryan Faham
A petition calls for the resignation of the prefect of Ariège. It has garnered nearly 17,000 signatures since it went live on August 30. In question, his authorizations to scare bears.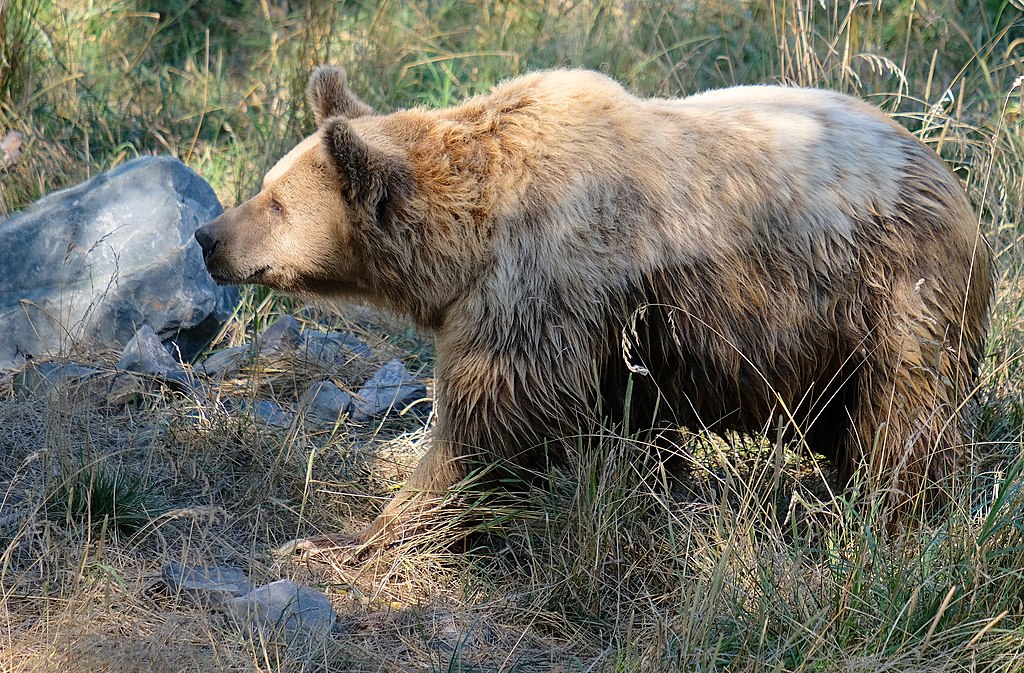 In the Pyrenees, the bear is a source of major divisions. By way of illustration, a petition calls for the resignation of the prefect of Ariège, Sylvie Feucher. Since it was put online on August 20 on the site charge.orgit received nearly 17,000 signatures in three weeks.
In question, the authorizations of scaring shots of the bears. The petition indicates that the administrative court of Toulouse suspended several decrees of the prefecture of Ariège authorizing their scaring. "But, Monday August 29, the prefect again took two orders, spitting on French justice", is it written. "The prefect does not respect the law she is supposed to represent, she must resign. »
Arm wrestling with the prefect of Ariège
A strong opposition exists about scaring bears. A standoff has been set up between Sylvie Feucher and the environmental association One voice. The prefect has issued several decrees authorizing the scaring of bears by agents of the French Office for Biodiversity with deterrent and non-lethal shots.
All were challenged by the One Voice association and canceled by the Toulouse administrative court. He believes that scaring could "push the bear out of the territories it usually frequents". And the court notes that five of the six pastoral groups "have not put in place the triptych of the means of protecting the herds (human presence, closed regrouping parks and guard dogs)".
An additional tension element must be considered. A herd of 45 dead ewes was discovered on Friday August 19 in a ravine at Bentaillou in Sentein in Ariège. In a press release, the president of the Chamber of Agriculture Philippe Lacube accuses the bear of being the cause of this tragedy. He says that the ewes would have been victims of a rock fall. That is to say, for fear of the bear, they would have jumped into the ravine to escape him.
Safe link https://www.lejournaltoulousain.fr/occitanie/ariege/actualites-ariege/bras-de-fer-sur-leffarouchement-des-ours-une-petition-demande-le-depart-de-la-prefete- de-lariege-180726/
Source link