lejournaltoulousain.fr

A hundred inhabitants of Toulouse took part in a public meeting organized this Tuesday, January 24 to announce the creation of an anti-ZFE collective. The objective was also to unite as many citizens as possible around a common project: to suspend the establishment of the Low Emissions Zone, deemed to be "liberticidal" and "discriminatory".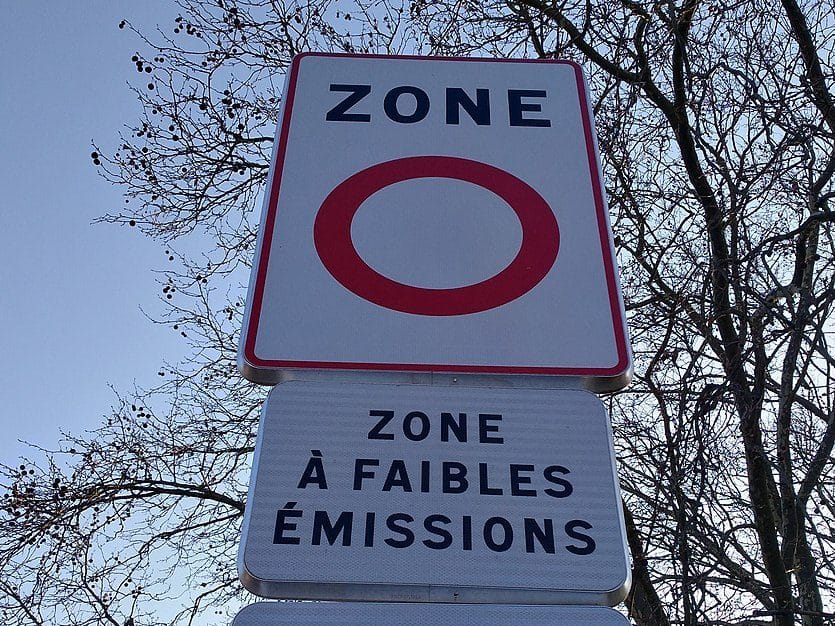 On the invitation, the message was clear: "No to a Toulouse ZFE draconian, unequal and discriminatory. Yes to a future environmental and socially respectable ZFE". This Tuesday, January 24, according to the media herea hundred residents attended the public meeting organized by Bernard Marquié, former vice-president of Tisséo, with the aim of promoting the creation of the "Collectif 31 Supension ZFE", a group of citizens who oppose the deployment of the Low Emission Zone (ZFE) in Toulouse, and even asks for its suspension.
This evening, participation in the collective against the ZFE in #toulouse .
Many Citizens to discuss transport and the consequences of this most precarious house arrest. pic.twitter.com/jgi9zYNa7F

— Jerome Monamy (@JeromeMonamy) January 24, 2023
As a reminder, the rules of the ZFE have been further tightened last January 1. Vehicles of categories 4 and 5, therefore having red and gray Crit'Air stickers, are not anymore hasauthorized to circulate within the perimeter of the zonewhich encompasses the area of ​​Toulouse located inside the ring road, as well as a small part of Colomiers and Tournefeuille to the west.
Look for alternatives to the EPZ
The objective of the public meeting, organized Tuesday in the Cépière district, was therefore to unite all opponents of the ZFE, and to invite them to join the ranks of the collective. According to Here, the exchanges lasted nearly three hours. The inhabitants mainly shared their observations and points of view. They agree to affirm that the implementation of such a measure is "discriminatory" for the most precarious users, who do not benefit from sufficient aid to buy a new car – less polluting – and who cannot always take public transport.
Meeting participants were also invited to propose alternatives to the deployment of the ZFE. A resident, for example, suggested that the public authorities concentrate their efforts on research and development of equipment which would make it possible to make cars in circulation less polluting and above all, to limit the environmental impact of their manufacture, according to information reported by the local media. The next step ? The publication of a petition by the "Collectif 31 Suspension ZFE", to gather as many signatures as possible against the project of the Metropolis, while in one year, the Crit'Air 3 vehicles will also disappear from the streets of Toulouse.