lyondemain.fr

Direction the vineyards that surround the Capital of Gaul… Beaujolais and more generally Burgundy to the north. The Rhône Valley to the south, without forgetting the Coteaux du Lyonnais.
Have you always wanted to discover the estates, to talk to the winegrowers? Rhone Trip will help you take the leap.
This wine tourism agency organizes excursions in small groups.
To know more about Rhone Tripwe met Julie Tran, partner and manager of this rather special travel agency…
To find out more about trips to the heart of the wine estates
Also listen: Iti tour: the application that makes travel easier
Flee the city, the noise, the world! The excursions offered by Rhône Trip are off the beaten track.
This agency will take you away from busy tourist places, to quiet, timeless places where you will feel cut off from the world.
A breath of fresh air to discover magical, authentic and unique places: cellars, wine estates, vines, to meet those who make up the terroir.
Claiming to be "anti-mass tourism", Rhône Trip offers excursions in small groups of a maximum of 8 people. With family, friends, colleagues or alone, the team promises memorable moments.
Rhône Trip takes you to Beaujolais
Beaujolais wine is known worldwide for its "Beaujolais Nouveau" event. A great celebration each year around the scoop.
But Beaujolais is not just about this media event. The Beaujolais vineyard also produces a wide variety of wines for laying down and high quality appellations.
Rhône Trip invites you to discover the beauty of its medieval villages built in golden stones in the south. And its castles surrounded by vineyards to the north in the Crus region.
A vineyard to criss-cross over 55 kilometers, between Mâcon and Lyon.
"You will discover a world of authenticity and sharing, tasting gourmet and fruity wines, generous gastronomy and meeting passionate winegrowers and producers" promises Rhône Trip.
Another destination: to the south, the Rhône Valley
Again, it's a walk in the heart of the vineyards to understand the origin of this exceptional wine and the work of the winemaker.
The vines, perched on hillsides on steep slopes, benefit from excellent exposure and a very rich and diversified terroir.
The guide and the winemaker will offer you a tasting of the best wines of Côte-Rôtie, Condrieu, Saint-Joseph, Crozes-Hermitage, Hermitage, Saint-Péray and Cornas.
Rhône Trip: how does it work?
For private excursions, drivers and guides will welcome you at your place of residence. For group excursions, at individual prices, the drivers and guides will welcome you at the Lyon tourist office, place Bellecour.
Prices are around 90 euros per person. But your excursion will cost you much more if you bring back a few precious bottles or delicious local products.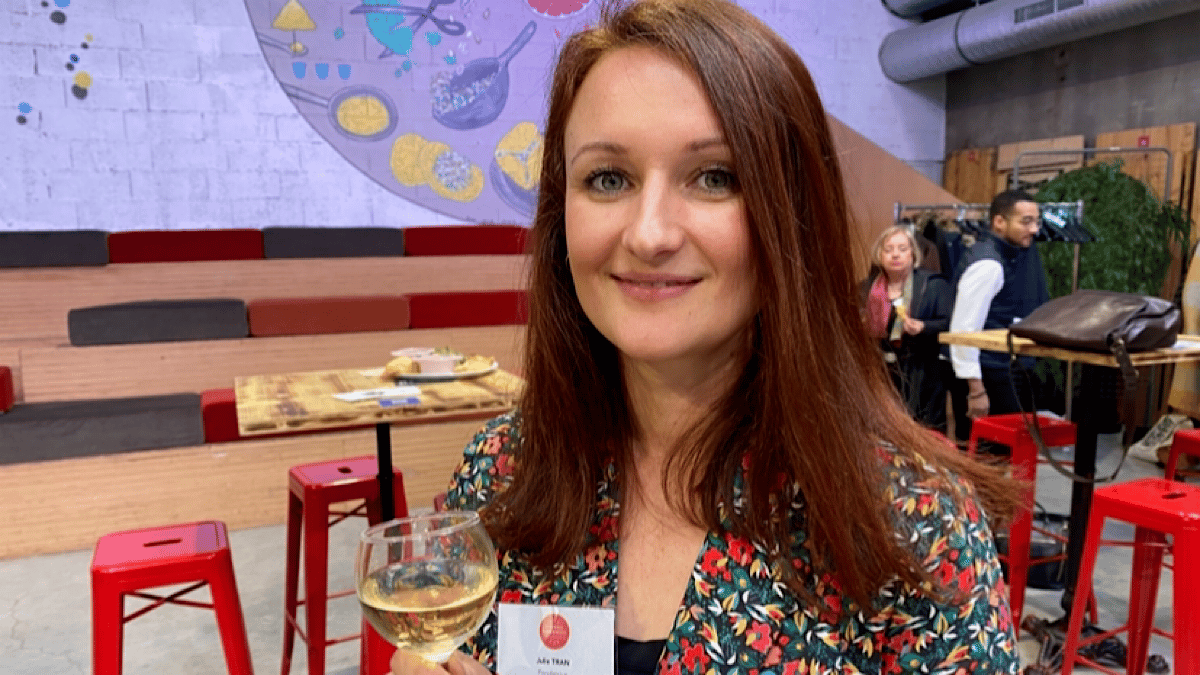 Source link