[author

author – unian.net
The traitor tries to sit on two chairs.
Disgraced singer Ani Lorak has decided to resume her charitable activities. On January 24, she gave an acoustic charity concert live, and later started collecting money for people who lost their homes.
On her website she posted photos of three families – Bondarenko, Slupsky and Solovya. She also added the credit card numbers of these families, but did not specify their nationality. We can assume that we are talking about Ukrainians who suffered because of the war started by Russia.
However, Lorak again decided to sit on two chairs and did not reveal more detailed information. She only called the great war "this tragedy".
"Today, this initiative has been created to support all the families who have lost their homes or who have been affected by this tragedy. We will continue to focus on helping children and women around the world. We believe our children are the future of a better world," the description read. .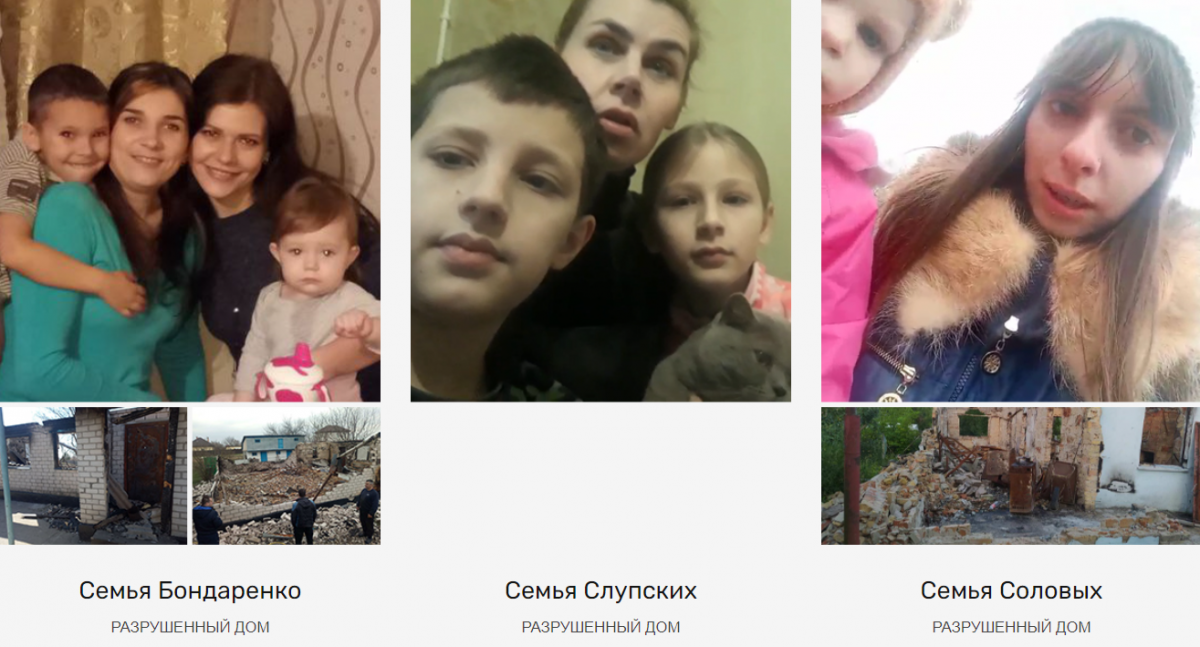 How the network reacted
"He will not dare to say directly to whom and in connection with what he wants to help"
"Now is not the time to try to sit on two chairs. She lives in Russia, is friends with people who support the war and Russian propaganda. She writes that her heart bleeds and her soul bleeds from everything this, but there are no details.
"If you support Ukraine, you can sing Ukrainian songs and talk about it. You have to sit on two chairs. I love her as a singer, but I don't understand her as a person.
"Please help Russia, they don't have toilets, briefs and even kennels! Get rid of what you can"
"Help who? When will there be a smart person next to you who will tell you what to say and do your job specifically? Who are you collecting aid for? Ukrainians or Or*s? It looks like you've been taken hostage. It all looks so pathetic and doesn't come from the heart"
Ani Lorak's position on the Great War
From the first days of the full-scale Russian invasion, Lorak assumed the position of "dove of peace". She did what she said, bringing love and light to this world through her music.
When asked directly about the war, she insisted that she would not comment on anything, as she did not want to be used for anyone's ends. She was also covered by Philip Kirkorov, who advised her to think 10 years ahead.
Recently, the traitor suddenly switched to Ukrainian language and told how she heard sounds of explosions while talking with her brother from Ukraine.
You may also be interested in the news: