032.ua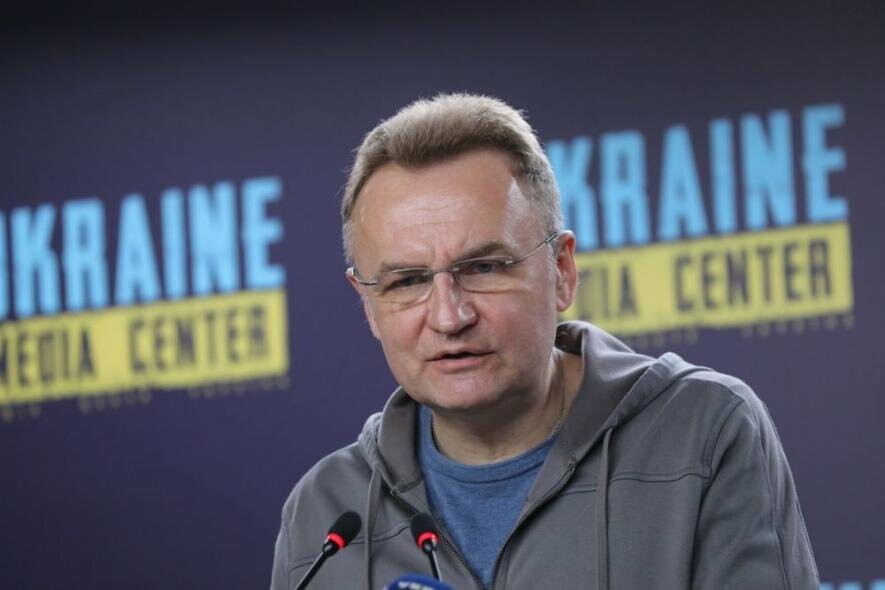 12:15, Yesterday
Reliable source
A 58-year-old resident of Zakarpattia and a 24-year-old Lviv resident were injured in a rocket attack on Lviv.
On the evening of May 3, the occupiers fired three missiles at electric substations in Lviv. As a result of the shelling, two men were injured and are receiving medical treatment. This was stated in the press service Lviv City Council.
According to the mayor Andriy Sadovy, the men were near the places where the missiles hit.
"Fortunately, no one was killed in the rocket attacks in Lviv yesterday. Two men were injured. A 58-year-old resident of Zakarpattia suffered a chest injury, a ruptured lung, a man underwent surgery, and his life is not in danger. A 24-year-old man was also injured in the lower and upper extremities, doctors are removing fragments from his body, there is no threat to his life, "the mayor said.
Read also: Kozytskyi reported on the consequences of the missile strike on Lviv
Photo on the main page: Roman Baluk
If you notice an error, select the required text and press Ctrl + Enter to report it to the editors.