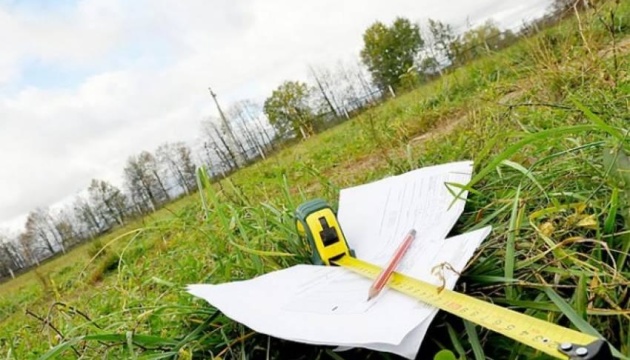 During the entire period of operation of the land market, as of August 8, 112,669 land deals have been concluded, of which 11,703 deals have been registered since the beginning of the full-scale invasion of Russia.
It is reported Ministry of Agrarian Policy and Food of Ukrainereports Ukrinform.
"In general, as of today, 112,669 land deals have been concluded over the entire period of the land market's functioning. According to the registered deeds, the land area reaches 264,939 hectares," the message says.
It is noted that from February 24 to August 8, 2022, 11,703 agreements were concluded for an area of ​​20,412 hectares. Over the last week, 2,689 transactions were concluded within the land market covering an area of ​​2,259 hectares.
Regions with the most active land market during the war (by the number of transactions and by the area of ​​land for which deeds were registered): in Kirovohrad Oblast (agreements were concluded for 2.6 thousand hectares), in Poltava Oblast (for 2.5 thousand hectares), in Vinnytsia (on 2.4 thousand hectares).
The Ministry of Agrarian Policy also reports that 5,587 notaries submitted applications for access to the State Land Cadastre. A total of 6,281 applications were submitted, of which 5,502 were approved, and 778 were rejected. Notaries with the State Land Cadastre are working as usual.
As reported, the land market in Ukraine is official started on July 1, 2021. Until 2024, only natural persons-citizens of Ukraine can buy agricultural land with a limit of 100 hectares. The law on the land market prohibits foreigners from buying land.
https://t.me/Pravda_Gerashchenko