One of the few strategic successes of Russia was slowing down the supply of weapons to the Armed Forces.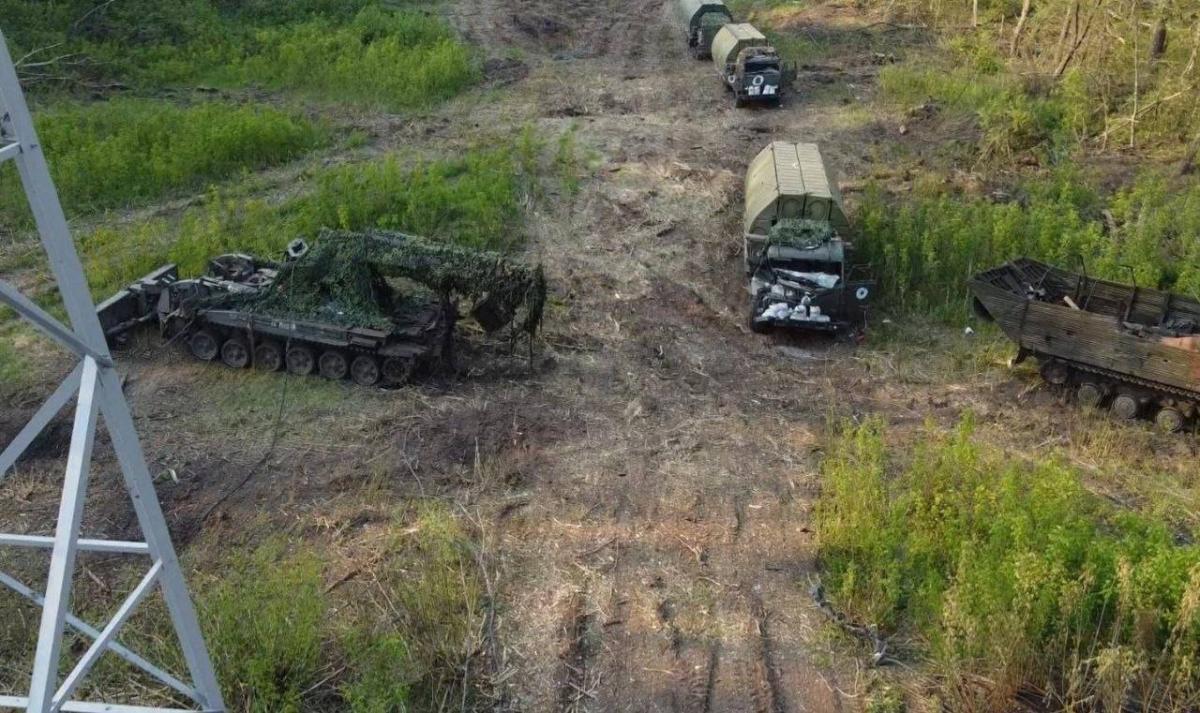 Russian President Vladimir Putin's decision to call 300 thousand reservists to strengthen its troops in Ukraine, most likely, will continue the war, but will not affect its outcome.
This is stated in the material Bloomberg.
Still, it could buy time for a broader strategy, including a worsening energy crisis in Europe and the threat of a nuclear strike on unspecified targets aimed at undermining Western support for Ukraine.
It is not known how and with what speed the Russian leadership will carry out the mobilization order, whether it includes mass exercises, etc.
But, most likely, the phased recruitment program will be more aimed at restoring combat capability and rotating exhausted combat units than at transferring new forces capable of returning Ukraine to defense.
According to Ihor Levchenko, the head of the strategic modeling department of the Kyiv New Geopolitics think tank, one of the few strategic successes of Russia was slowing down the supply of weapons from the US and other allies to Ukraine through the threat of escalation.
At the same time, Ukraine can regain the lost territory in a few weeks, if the West transfers long-range ATACMS missiles to HIMARS, as well as Abrams aircraft and tanks, to the Armed Forces.
Russia's increased nuclear threats could slow down heavy weapons deliveries again. "This is a very bad story for Ukraine," Levchenko replied.
Mobilization in Russia
In response to the failure of the Russian Armed Forces near Kharkiv on September 21, Russian President Vladimir Putin announced a partial mobilization in Russia. According to preliminary data from the Ministry of Defense of the Russian Federation, it is about a draft up to 300 thousand peoplewho allegedly have combat experience.
This was preceded by strengthening by the State Duma punishment for capture and desertion.
The same day Putin decided to support the holding of pseudo-referendums in captured territories, including those occupied after February 24. The Kremlin then threatened Ukraine with a nuclear strike in the event of an encroachment on the annexed areas.
The President of Ukraine Volodymyr Zelenskyi, in turn, noted that neither "referendums" nor "mobilization" will not stop Kyiv's intentions to return the occupied regions under control.
Western experts doubt the effectiveness of mobilization in Russia and agree that it is more likely demonstrates the difficult situation of the Russian Federation on the battlefield.
You may also be interested in news:
https://t.me/Pravda_Gerashchenko