368.media

The national police informed five servicemen of the Russian Federation in absentia that they were suspected of violating the laws and customs of war in combination with intentional murder. This is evidenced by documents on the website of the Attorney General's Office.
We are talking about Serhiy Kazeichev, the commander of the special militia unit of the ZMOP in the Krasnoyarsk Territory, his deputy, Serhii Veikkollainen, a serviceman on the staff of the Rosguard command in the Krasnoyarsk Territory, Oleg Potopalskyi , as well as Nikita Gadaev and Oleksiy Malakhayev.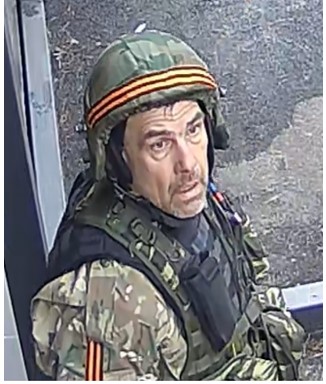 It is believed that on the morning of February 25, Kazeichev was in a combat position on Shevchenko and Sviato-Pokrovska streets in Gostomel, Kyiv oblast, opposite the Cheskyi Dvir residential complex and near the Fora store. He allegedly ordered the deputy to fire on the civilian population and cars heading towards the village of Rakovka from the Vyshgorod district and in the opposite direction. Potopalskyi gave a similar order to shoot cars and people moving in the direction of the city of Bucha and in the opposite direction on Shevchenko Street.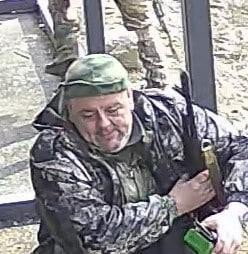 In turn, Veikkollainen and Potopalsky handed over the orders to their subordinates – Gadalov and Malokhaev and other unidentified servicemen of the Russian Federation. In the morning and until 3 p.m., Gadalov and Malokhayev shot at eight civilian cars driving along Shevchenko Street. Four people died, including two foreigners, a Russian citizen and a German citizen. Unidentified soldiers fired at cars on Sviato-Pokrovska Street, fatally wounding one person.