Mohajer-6 is intended for reconnaissance, surveillance, reconnaissance and fire damage.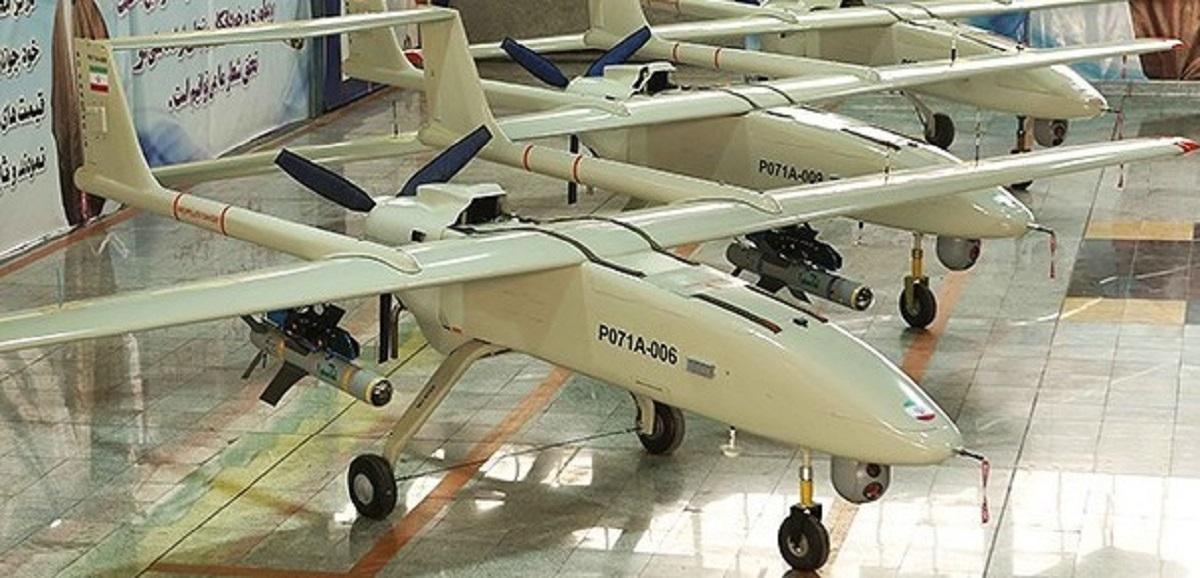 For the first time in Ukraine by anti-aircraft guns Armed Forces an Iranian-made Mohajer-6 attack drone was shot down.
This was reported by the spokesman of the head of the Odesa regional military administration, Serhiy Bratchuk.
"For the first time in Ukraine, anti-aircraft guns of the air command "South" shot down a multi-purpose strike UAV of Iranian production Mohajer-6 (Mohajer-6), designed for reconnaissance, surveillance, reconnaissance and fire damage," he noted.
Iranian drones in the war against Ukraine
At the end of August, CNN, citing officials from the administration of US President Joe Biden, reported that Russia now has Iranian combat-capable drones at its disposal, which are likely to be used in the war against Ukraine. They were delivered to the Russian Federation by cargo planes in mid-August. Before that, the Russians conducted training in Iran on the use of drones.
In the USA, it is believed that the Russian Federation officially purchased and transported drones of the Mohajer-6 and Shahed types – Shahed-129 and Shahed-191. These two types of unmanned aerial vehicles can transport precision-guided munitions and be used for surveillance.
On September 13, the Armed Forces of Ukraine destroyed the Iranian Shahed 136 attack drone for the first time. The drone was shot down near Kupyansk, Kharkiv region.
Already September 22 air defense forces neutralized four Iranian kamikaze drones. September 23 the enemy attacked Odessa with kamikaze drones from the Black Sea. Two drones destroyed an administration building in the port area, a civilian was killed. Another Iranian kamikaze drone Shahed 136 (Shahid-136) of the Armed Forces managed to shoot down.
The military confirmed that Shahed-136, repainted in Russian colors and renamed "Geranium-2", are increasingly being fixed near the positions of Ukrainian armored and artillery equipment.
Nevertheless, according to the spokesman of the Air Force Command of the Armed Forces of Ukraine Yuriy Ignat, these UAVs can be shot down by various means of air defense and even small arms, but anti-aircraft guns are best suited for this, as well as the Ukrainian "Shilka" or the German "Chepard".
You may also be interested in news:
https://t.me/Pravda_Gerashchenko