"Голос Бущини"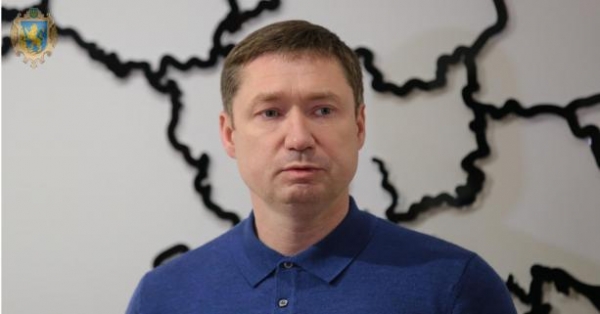 "The enemy did not advance a single meter that night. Everything was calm in Lviv region. It was the quietest night of all since the beginning of the war, "said Maksym Kozytskyi, head of the Lviv Regional Military Administration, at a morning briefing.
He also noted that there were no bombings or raids on the Lviv region, but stressed that all the sirens (air alarm – ed.) Are related to the departure of aircraft from Belarus to the Lviv region.
"If we take citizens' appeals, for example, more than 17,000 people have applied to law enforcement agencies in the past 24 hours alone. The law enforcement system is coping, the situation is under control, the streets are calm. Many thanks to the people who join the patrol and to those who enlist in the territorial defense. If the enemy intends to decide to move on to the Lviv region, the first stronghold of our territorial defense, the first to receive weapons, are the fighters of the Terror Defense. Therefore, we ask everyone to enlist in the defense. At the moment, almost 9,000 people have been mobilized in the Lviv region since the beginning of the war, "he said Maxim Kozytsky.
He also added that so far there have been no confirmed organized sabotage groups. There were many appeals, all are checked, but many find notes and geolocation sensors.
"We ask you to fight and shoot with them. Because many of them are actually on sites that have been introduced to critical infrastructure or are objects of critical infrastructure. This applies to the support lines of power lines, gas pipelines, bridges, and therefore the request to deal with such things and of course to destroy them yourself, so as not to allow the enemy to attack the critical infrastructure, "he said. Maxim Kozytsky.
As for the detainees in Bibrka who posted notes, the head of the Lviv OVA noted that it had not been confirmed that this was a sabotage group. But they work with those people. As soon as there is data on them, it will be confirmed or refuted.
In addition, Maxim Kozytsky said that in the Lviv region there were no recorded cases of confirmed or caught organized groups or confirmed on the fact of confrontations with the use of firearms with law enforcement agencies in the Lviv region.