There, those who evacuated will be provided with all the necessary assistance, including psychological assistance.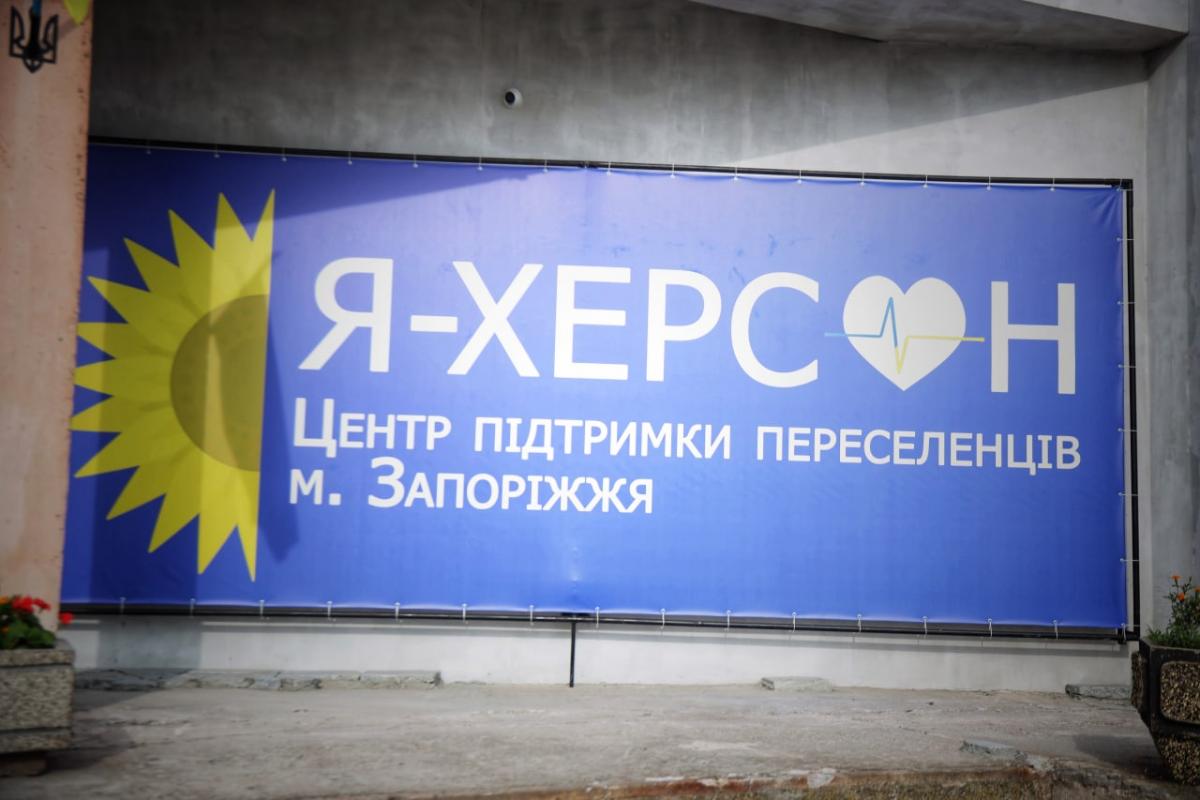 For residents of Kherson Region who decided to evacuate from the temporarily occupied territories, a hub for displaced persons has opened in Zaporizhzhia.
This was announced by the head of the Kherson Regional State Administration, Yaroslav Yanushevich.
"In the transit hub "I – Kherson" residents of the region can get overnight accommodation, hot food, take a shower, they will also be provided with all the necessary help, including psychological help," he said.
As UNIAN wrote, since the beginning of July, residents of the Kherson region urge to evacuate urgently. In particular, with such made an appeal the mayor of the occupied city of Oleshka, Kherson region.
"Dear residents of the Oleshkiv community and the Kherson region, if you live near the location of objects where enemy soldiers of the Russian Federation live or where enemy air defense systems are located, warehouses with ammunition, there are accumulations of enemy equipment, I strongly recommend that you drive away from there. The armed forces are leaving," wrote Yevhen Ryschuk .
Residents of Berdyanskyi, Vasylivskyi, Melitopolskyi districts of Zaporizhzhya region, as well as Kherson and Donetsk regions travel to the territory controlled by Ukraine through Vasylivka.
Since August 1, the occupiers have tightened the rules for exiting through Vasylivka. Now you need a special pass, which can be obtained at the commandant's office of the invaders.
Currently, the enemy is holding on checkpoint of the occupiers in Vasylivka thousands of people. It was reported that 10 people have already died in the queue for evacuation. And the newborn child, whom the occupiers kept at the roadblock for two days, was admitted to the hospital with heatstroke.
You may also be interested in news:
https://t.me/Pravda_Gerashchenko