"Днепровская панорама"

The first bike path appeared on Slobozhansky Avenue in the direction of leaving the city. This was reported on Facebook Urban Dnipro Communitytransmits Dnieper panorama.
The community noted that this is a real breakthrough, because previously there were no even paths for pedestrians, and today we can see bike paths combined with the sidewalk along which installed lighting for the convenience of athletes who prefer to ride in the dark.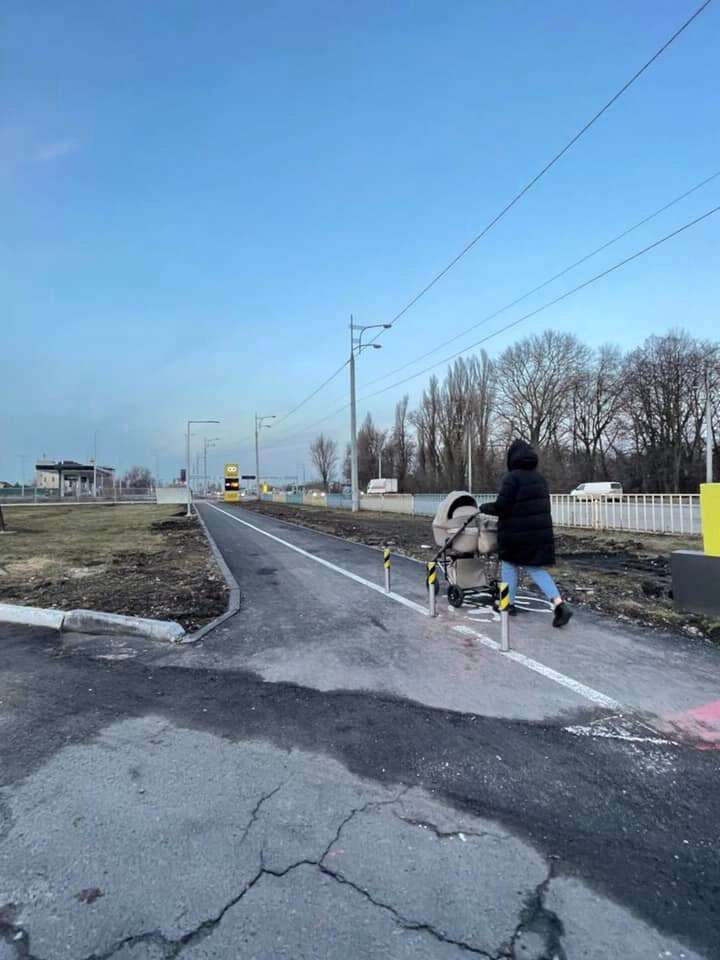 It is combined with the sidewalk and has bicycle crossings. Lighting was also installed here. There used to be no sidewalk in this place, but now there is such an urban breakthrough. I am happy for the neighbors and I am preparing to get a visa to see the Slobozhansk miracle with my own eyes, – Ruslan Shirinov writes.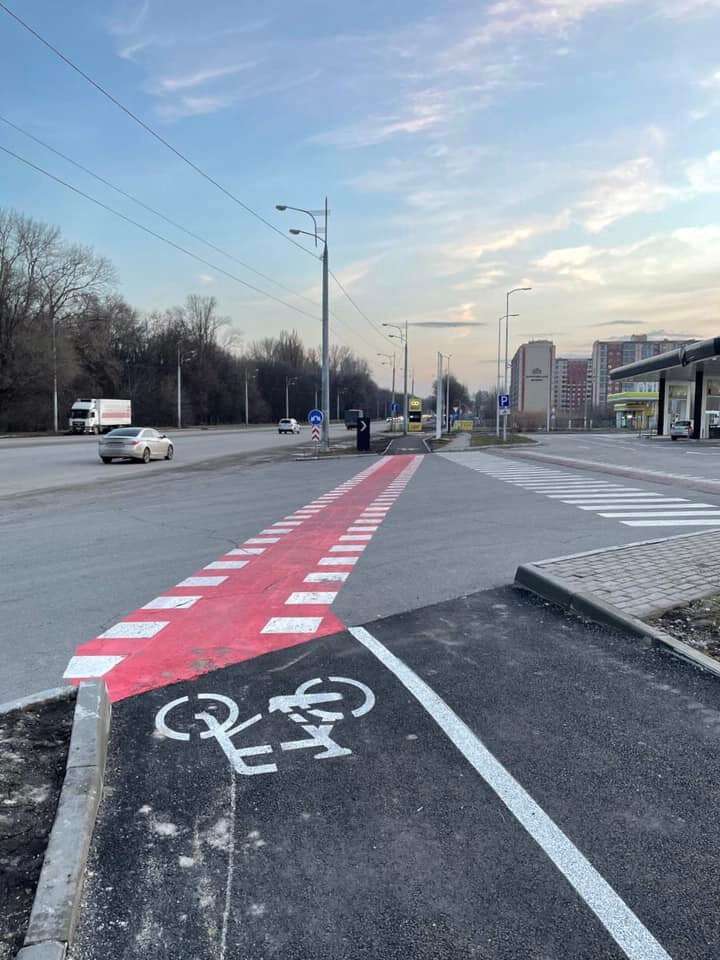 In the comments, people split into two camps: the first to criticize for failing to meet several standards, but most citizens and urban planners were genuinely pleased with the know-how.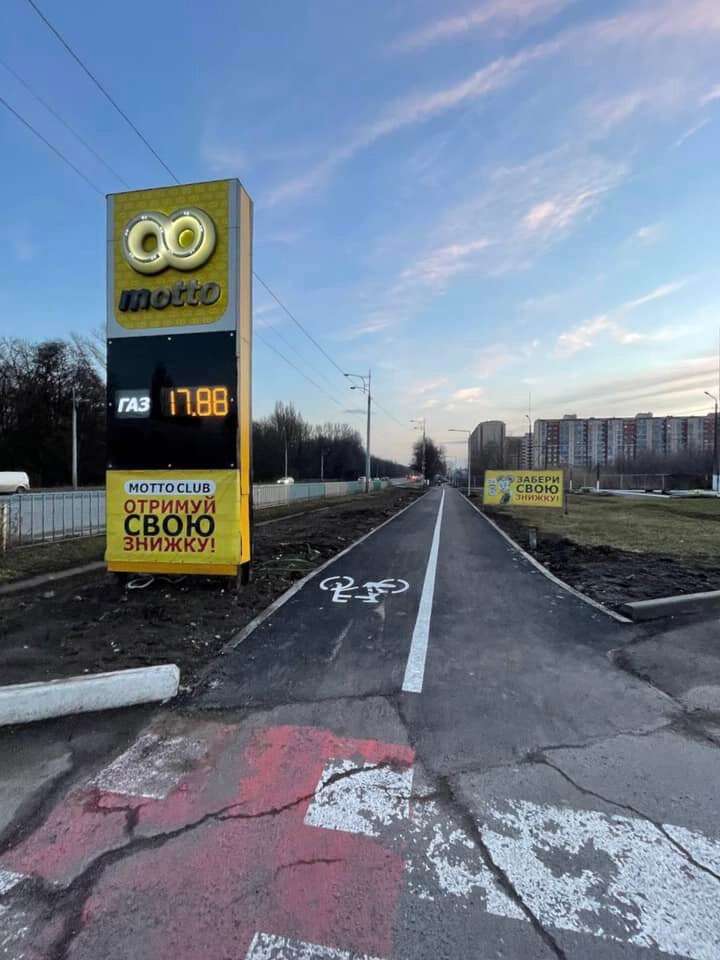 Read also: "Thank you for calling things by their names": Boris Filatov on Zelensky's speech at the Munich conference
Source https://dnpr.com.ua/post/na-dnepropetrovshine-poyavilas-sovremennaya-velodorozhka-s-osvesheniem-foto