About 50 people joined the "Pyatnashka" brigade in the "DNR".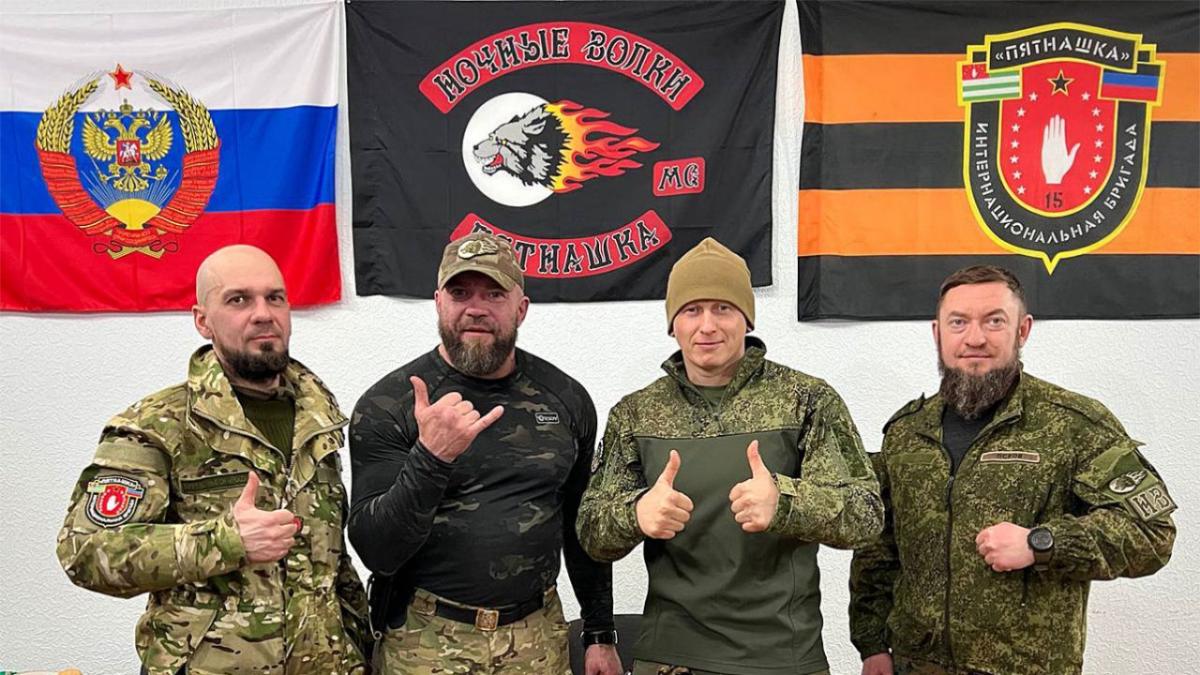 Since the beginning of the invasion of Ukraine, several dozen volunteered for the war bikers from the "Night Wolves" club.
Members of the "Night Wolves" join the international brigade of the so-called "DNR" "Pyatnashka". Humanitarian aid is being sent to the same "Night Wolves" brigade, the channel writes The Moscow Times.
Biker Andriy Mishchenko, who is fighting in the Donetsk region, said that a platoon of "Night Wolves" is fighting in Ukraine, that is, about 50 people – all of them are part of the "Pyatnashka" brigade in the "DNR".
In the photo of the "Night Wolves" motorcycle platoon, the correspondent of the publication counted 21 people. At the same time, the total number of the club is about 5 thousand people, this was confirmed by two editorial sources in the biker environment.
According to them, at the peak of popularity, the number of bikers was higher, but some people left the club after conflicts with its leader Oleksandr Zaldostanov. Thus, now about 1% of the total number of the club is fighting in Ukraine, although "Night Wolves" actively advocated the annexation of Ukrainian territories to Russia since 2014.
Losses of the Russian Federation in the war in Ukraine: details
For the past day the Ukrainian military liquidated more than 900 Russian occupiers. According to the General Staff of the Armed Forces of Ukraine, the total combat losses of the enemy since February 24 approximately amounted to about 134,100 people, of which 910 were destroyed in the past day.
in addition Ukrainian aviation has carried out 12 strikes over the past day behind the concentration of the Russian invaders, an enemy helicopter, an attack aircraft and two drones were also destroyed.
You may also be interested in news: