In Odesa region, a Romanian barge with Ukrainian grain was saved in the port of Reni, which sank near the pier.
As reported by Ukrinform, about this in Facebook reported the Administration of Sea Ports of Ukraine.
It is noted that on February 4, the services of the Reniya branch of State Enterprise "AMPU" received information that "on the barge JOKOR-3 (1907), the flag Romaniathere is a suspicion of its water leakage". After the inspection of the barge, the information was confirmed. The "Smely" tow truck was sent to the scene of the incident to pump out the water.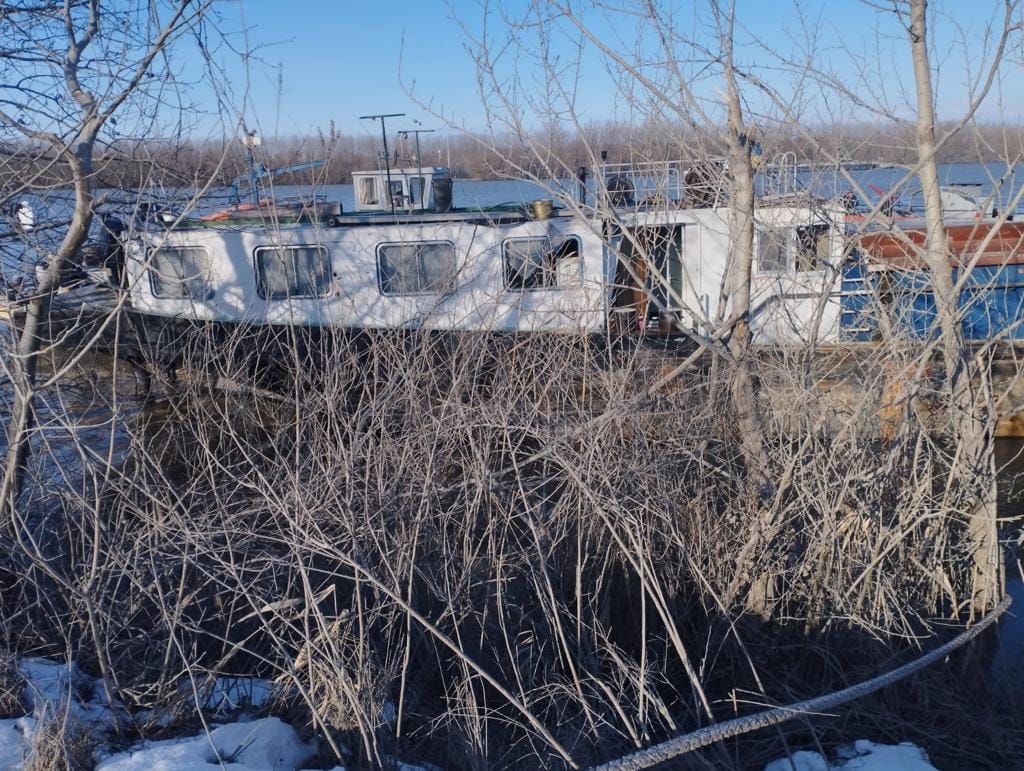 "They fought for the ship's buoyancy all night. As of February 5, water was pumped out of the hold, the ship leveled out and did not sink. Now the ship is in seaworthy condition in the port area, the crew is carrying out minor repairs. There are no casualties," the message says.
As reported by Ukrinform with reference to the Romanian television channel Stirile Pro-TV, a Romanian barge with 860 tons of Ukrainian wheat sank near the pier in the port of Reni in Odesa regionwhich was planned to be exported to the EU.
According to the Romanian ship-owning company from the city of Constanta, the vessel was moored at the quay and was being loaded with grain when water was discovered in the engine room.
The crew, five Romanian sailors, could not eliminate the cause of the leak and prevent the accident, so they had to save themselves from the barge.
Photo: AMPU