dumskaya.net

In the center of Odessa, on the street. Noble, there was a romantic bench in pink tones – another representative of the romantic places of the city.

The bench is not "out of the ordinary", it is made in the most common design, with a back. But next to it is the famous "love" – ​​already in an unusual "format", and even decorated with flowers.
The result is an art object, and even with a useful feature: you can just sit, and you can take pictures.
There are not many romantic places in Odessa, located right on the streets of the city. With street benches we also have "sparse". So welcome – and admire, and relax!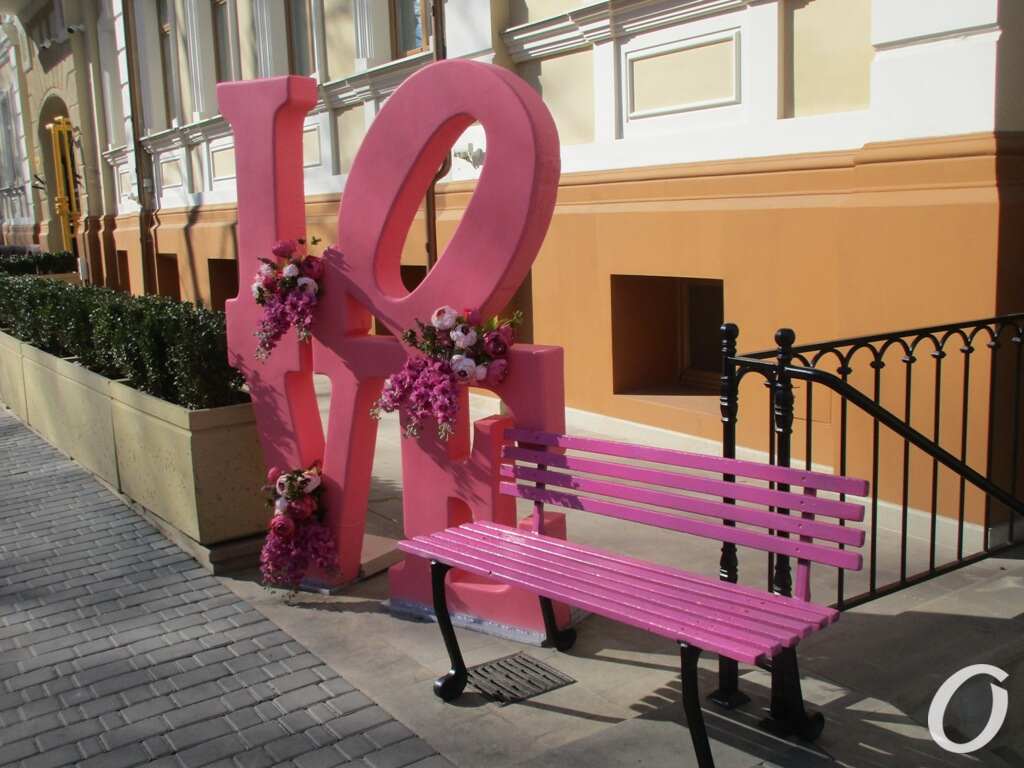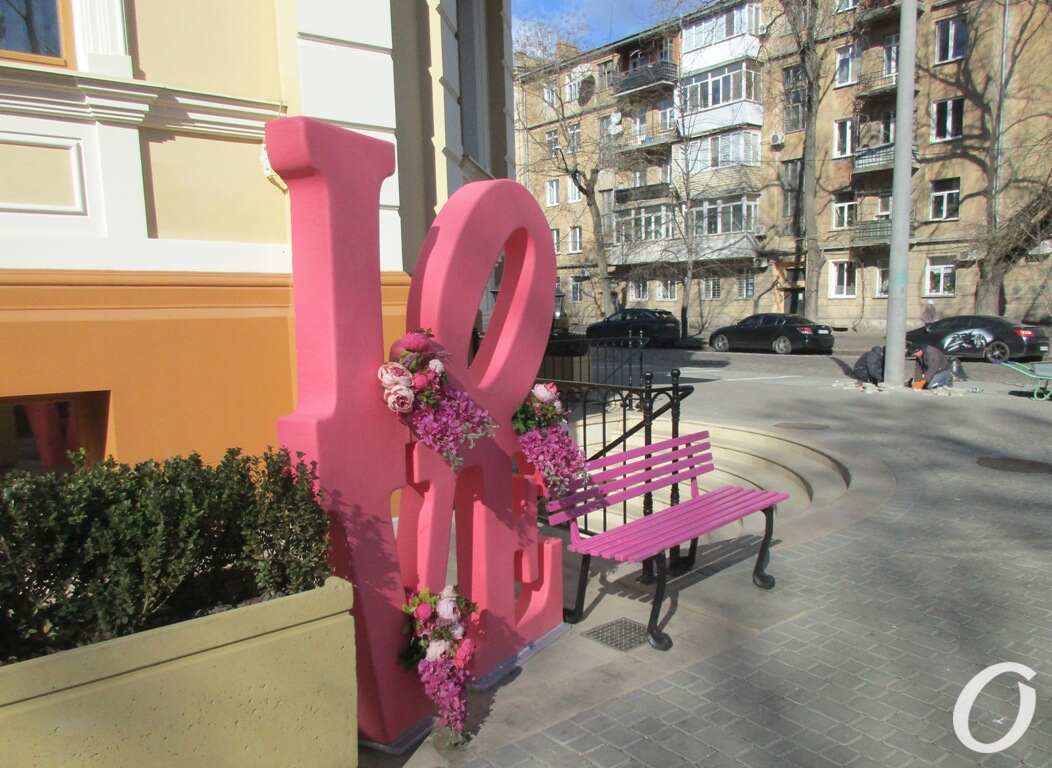 More similar news of Odessa:
Photo by Maria Kotova
This material is also available
in Ukrainian
Read us in Viber! On the channel "Kommunalka" we talk about utility bills, tariffs, benefits and subsidies.