1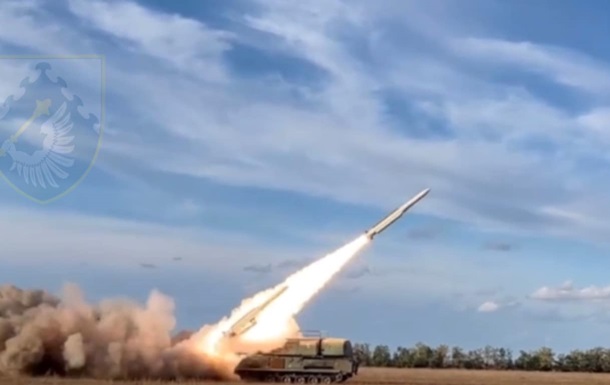 Photo: facebook.com/PvkCenter
Interception of enemy "birds"
The occupiers in the southern direction lost two helicopters – Mi-24 and Mi-8 during the day.
On Monday, Ukrainian anti-aircraft fighters "landed" two enemy helicopters in the south of the country. The video of the attack on enemy air targets on Wednesday, October 5, was made public by the Air Command Center.
The fighters recalled that the Russian occupiers had lost Mi-24 and Mi-8 helicopters.