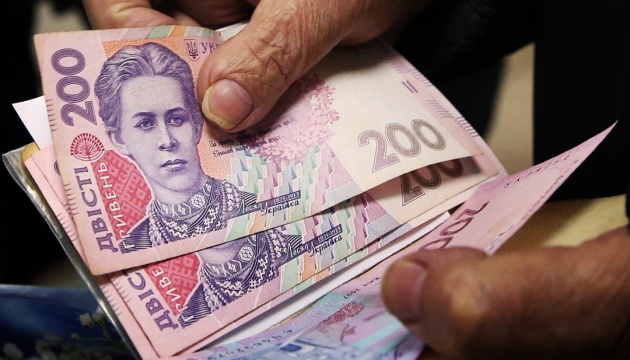 The recalculation of pension payments from October 1 will increase the burden on the Pension Fund by approximately 2.6 billion hryvnias by the end of the year. Their financing is provided for in the draft budget of the PFU.
First Deputy Minister of Social Policy Daryna Marchak emphasized this during the telethon, Ukrinform reports with reference to Ministry of Social Policy.
"The increase in pensions from October 1 will, of course, be felt for the Pension Fund. We are talking about an additional 2.6 billion, by which PFU expenses will increase in the last three months of this year. But today this amount of expenses is foreseen in the draft budget of the PFU, which was submitted to the Cabinet of Ministers of Ukraine, and there is funding for these payments," the first deputy minister said.
She also reminded that next year another indexation of pension payments is planned, provided for by the law "On mandatory state pension insurance".
"The law provides for the indexation of pensions from March 1, which will affect almost all categories of pensioners. Today, we are calculating various options for the volume and rates of indexation that we, as a country, can afford. But our basic plan is to carry out the indexation within the terms stipulated by the law," Marchak emphasized.
As reported, Ukrainians will have their pensions recalculated in October. From October 1, in particular, pension payments will be recalculated in connection with the increase in the minimum wage. In addition, from October 1, pension recipients who have reached the age of 70 will receive a monthly compensation payment of up to UAH 300. Also, from October 1, 2022, the minimum amounts of military disability pensions will increase.


https://t.me/Pravda_Gerashchenko