The enemy is trying to discredit the authorities of Ukraine and convince the city's residents that they will not be able to enter European countries.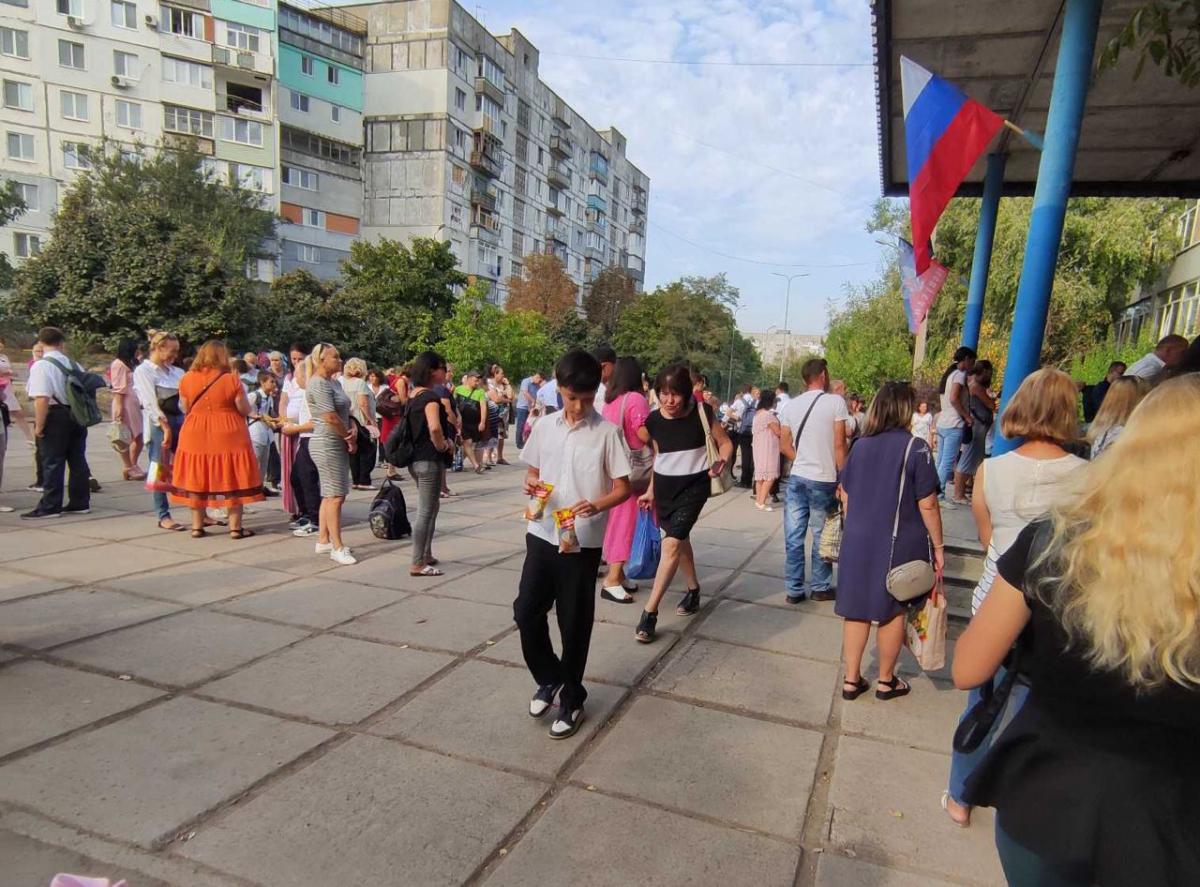 After holding the so-called "referendums" in the temporarily occupied territories of Ukraine, the Russian occupiers launched a wave of fakes in Mariupol. Enemies are trying to keep people in the city with lies. They are spreading information that Mariupol residents will be considered collaborators in Ukraine and will not be able to leave for European countries.
The relevant information came from the adviser to the mayor of Mariupol, Petro Andryushchenko. He wrote in his personal Telegram channel about the propaganda that is now being spread among the city's residents.
The first fake: Mariupol residents will be arrested in Ukraine because they became Russian citizens as a result of pseudo-referendums. And due to registration in the Donetsk region, they will not be allowed into European countries if they try to leave through the territory of the Russian Federation.
"The people of Mariupol are waiting every day in the controlled territory. They are waiting and meeting, immediately providing material and humanitarian aid, in particular, in the centers of "YAMariupol". by our international partners. The people of Mariupol are welcome in all countries of the civilized world," Andryushchenko debunked Russian lies.
The second fake: residents of the city will be considered collaborators if they received humanitarian aid or dismantled rubble. After leaving the territory controlled by Ukraine, they allegedly face criminal punishment.
"Due to Russian captivity, the people of Mariupol are forced to survive and are not collaborators due to receiving humanitarian aid or work. With the exception of managerial and other positions related to the organization of aid to the occupier, and certain professions (for example, teachers who independently switched to cooperation with the occupier). However, all real collaborators do not try to go to Ukraine or EU countries," Andryushchenko commented on yet another lie of the Russians.
Russian crimes in Mariupol: basic information
After the announcement of "partial" mobilization in the Russian Federation, residents of the city also want to be drafted into the army. The resistance movement got access to the documents of the occupiers, where it is said about the necessity to form lists of Mariupol citizens, who will be sent to the enemy army. The lists must be made by October 10.
Educators, doctors and all "budget workers" in Mariupol force to receive Russian passports by January 1.
Since September 26 in the city began to demolish buildings, in which people lived. Citizens are simply driven out into the street and no replacement is provided.
You may also be interested in news:


https://t.me/Pravda_Gerashchenko