The billionaire proposed to make Taiwan a "new" Hong Kong or Macau.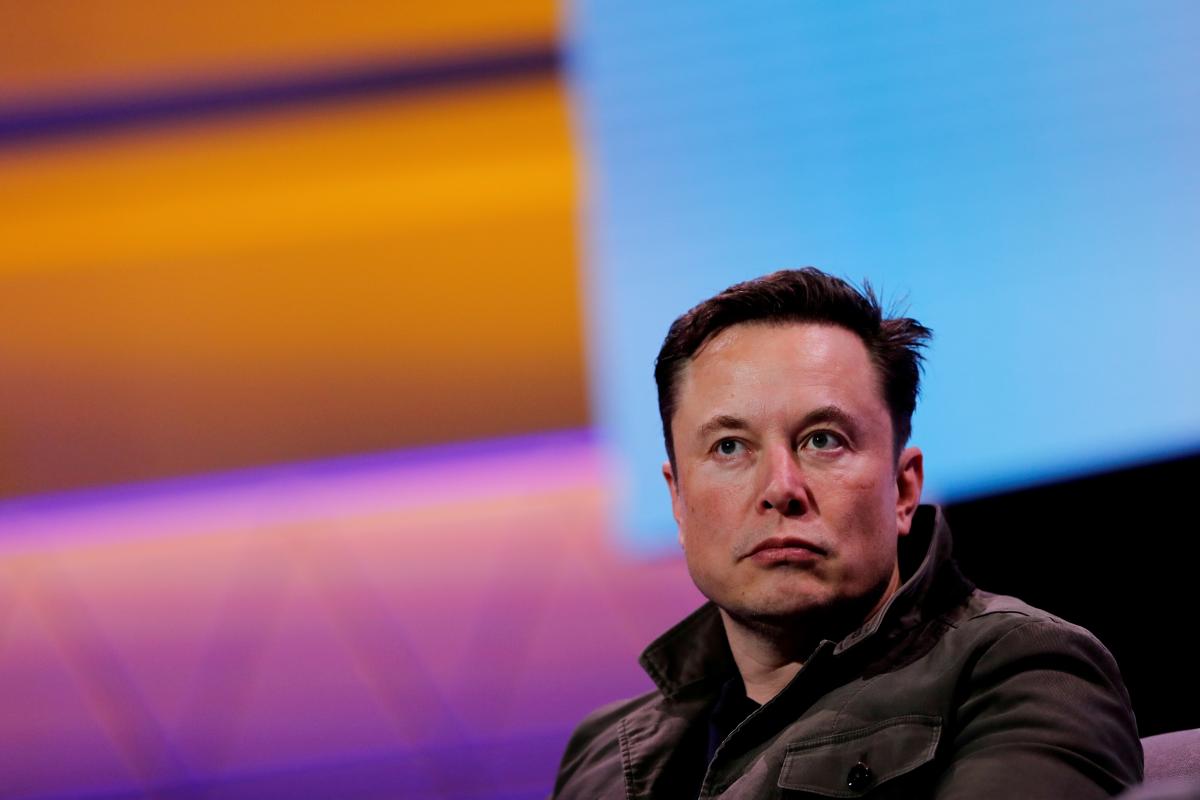 The famous American billionaire Elon Musk, who distinguished himself scandalous statements about Ukraine, "became absorbed" by the issue of Taiwan. He suggested making the country a special administrative region of China.
Musk told about this in an interview with the newspaper Financial Times.
"I would recommend … figuring out how to give Taiwan the status of a special administrative zone, which is more or less acceptable, although probably not everyone will agree. It seems to me that it is likely that they will be able to make a deal on more favorable terms than Hong Kong ", the billionaire said.
At the same time, he believes that a conflict over Taiwan is inevitable and will cost the world very dearly. According to Musk, the losses of the world economy will amount to about 30% of GDP.
Mask's statements on Ukraine – what is known
September 3, Elon Musk tweeted a "peace plan", which is supposed to help end the war in Ukraine. According to him, the war against Ukraine will be stopped by holding a repeat vote in the Ukrainian territories occupied by Russian troops under the supervision of the UN. At the same time, Musk confused the concepts of "referendum" and "elections", calling what took place in 4 regions of Ukraine on September 23-27, "elections".
He is also convinced that Ukraine should give up Crimea and ensure the peninsula's water supply, as if an attempt to return its territory would lead to casualties and could provoke a nuclear strike. In addition, he advocated a neutral status for Ukraine.
Not only outraged Internet users, but also the president of Ukraine reacted to Mask's message Volodymyr Zelenskyiadviser to the head of the president's office Mykhailo Podolyak.
Foreign minister Dmytro Kulebain turn, stated that calls for the seizure of new territories and the killing of thousands of innocent Ukrainians should not be covered with the word "peace".
AND President of Lithuania Gitanas Nauseda invited the billionaire to imagine that someone is trying to steal the wheels of his Tesla and claims that they voted for it.
Later in the White House also commented Mask's "peaceful" plan, stressing that any decisions on Ukraine must be discussed with Ukraine.
Musk's "peace initiative" in Russia received extremely positively.
In the end, Musk decided to correct the situation and to declarewho "strongly supports Ukraine, but is convinced that a large-scale escalation of the war will cause great harm to Ukraine and, possibly, the world."
You may also be interested in news:


https://t.me/Pravda_Gerashchenko