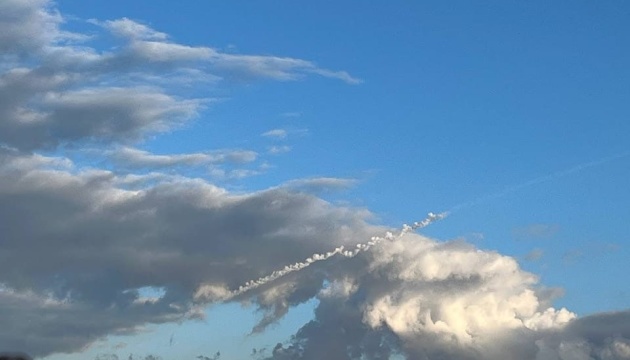 Air defense shot down two Russian drones in the sky over the Dnipropetrovsk region.
About this in Telegram reports the head of the Dnipropetrovsk OVA Valentin Reznichenko, reports Ukrinform.
"Good news from the air command "East". Our defenders shot down two enemy drones over the region," he wrote.
An air-raid alarm went off in the region, then the explosion was reported on social networks.
In the Air Command "East" emphasized, that air defense is effective when the enemy does not know about it and has no idea where it is coming from. Therefore, they urge not to publish photos and videos with reference to the area.
"Such photos and videos of missile launches and hits expose the systems air defense", the command emphasizes.
As reported, anti-aircraft gunners of the 53rd separate mechanized brigade named after Prince Volodymyr Monomakh of the Land Forces of the Armed Forces of Ukraine shot down a Russian Mi-8 helicopter.
https://t.me/Pravda_Gerashchenko