6-year-old Alisa was transported from Lviv to Austria for treatment with numerous burns, which the child received as a result of a helicopter falling on a kindergarten in Brovary. In addition to her, two more children and three adults were sent abroad.
About this in Facebook reported the First Medical Association of Lviv, reports Ukrinform.
"Six-year-old Alisa, who was injured in a kindergarten in Brovary, flew to Austria for treatment… In general, until of Austria already evacuated six Ukrainians, three adults and three children. The doctors of the First Medical Association of Lviv prepared them for transportation abroad," the report says.
It is noted that Alisa was with her mother in kindergarten at the time of the tragedy. Both were brought to Lviv in serious condition, with burns on the face, upper and lower limbs. The woman – to the adult hospital of St. Panteleimon, the girl and her father – to the children's hospital of St. Nicholas.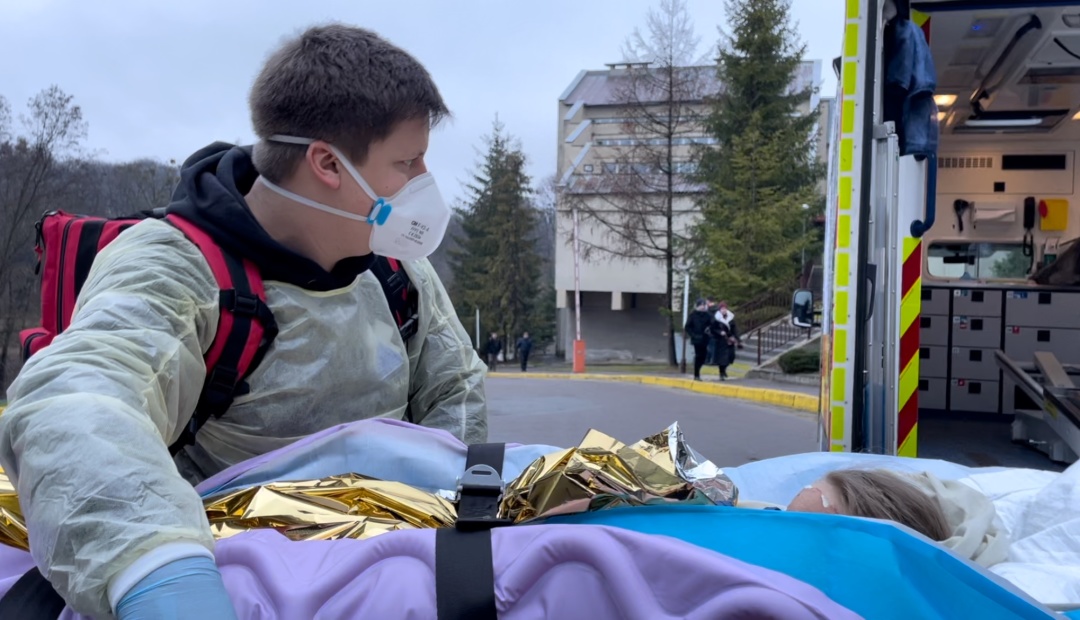 Among the children who were transported from Lviv, in addition to Alisa: a 5-year-old girl with respiratory tract burns and 7-year-old Sasha Breus, who received severe burns on her face and head.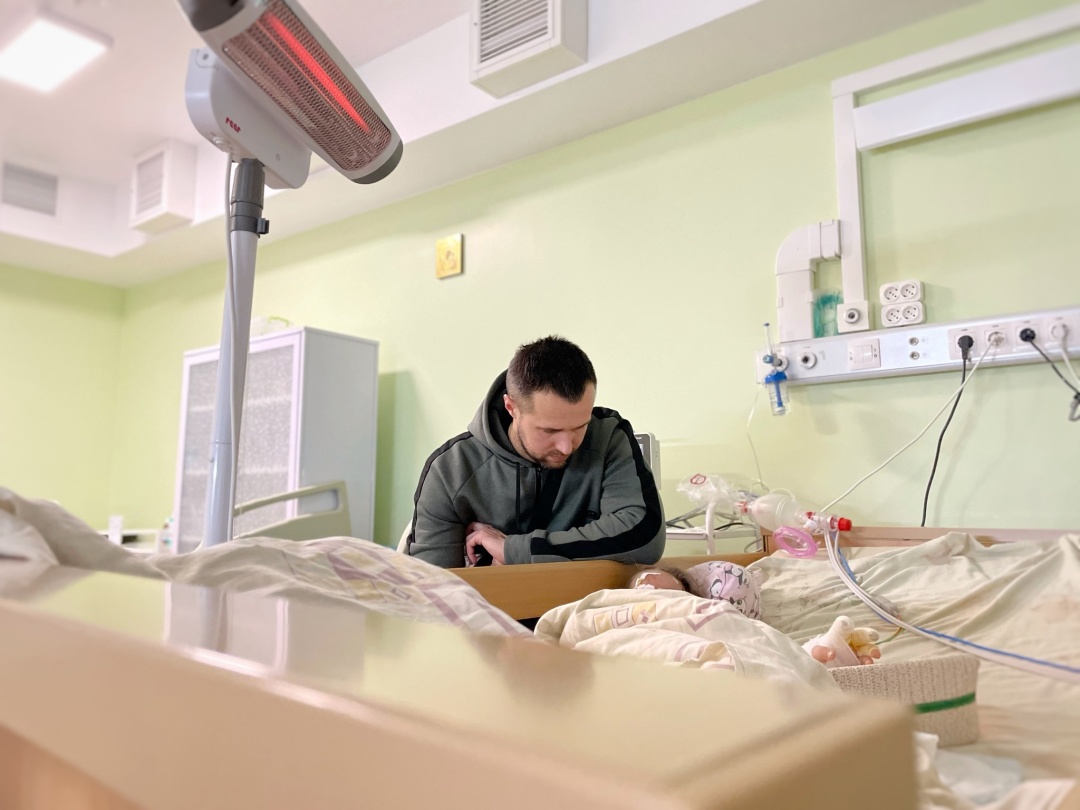 The team of the anesthesiology and intensive care department of the hospital stabilized the condition of the children before the difficult journey to Europe. In the acute setting and post-burn shock, there is always the risk that patients may deteriorate during transport. The doctors provided the necessary anesthesia, infusions, and antibiotic therapy, and the burn center's combustiologist provided regular dressings and treatment of burns.
"Alice and her father are the last to go. Her mother is already in Austria. Vyacheslav's father believes that everything will be fine, he dreams that their family will be together again, and Alisa will go to school and receive her dream orange belt in karate," the medical facility adds.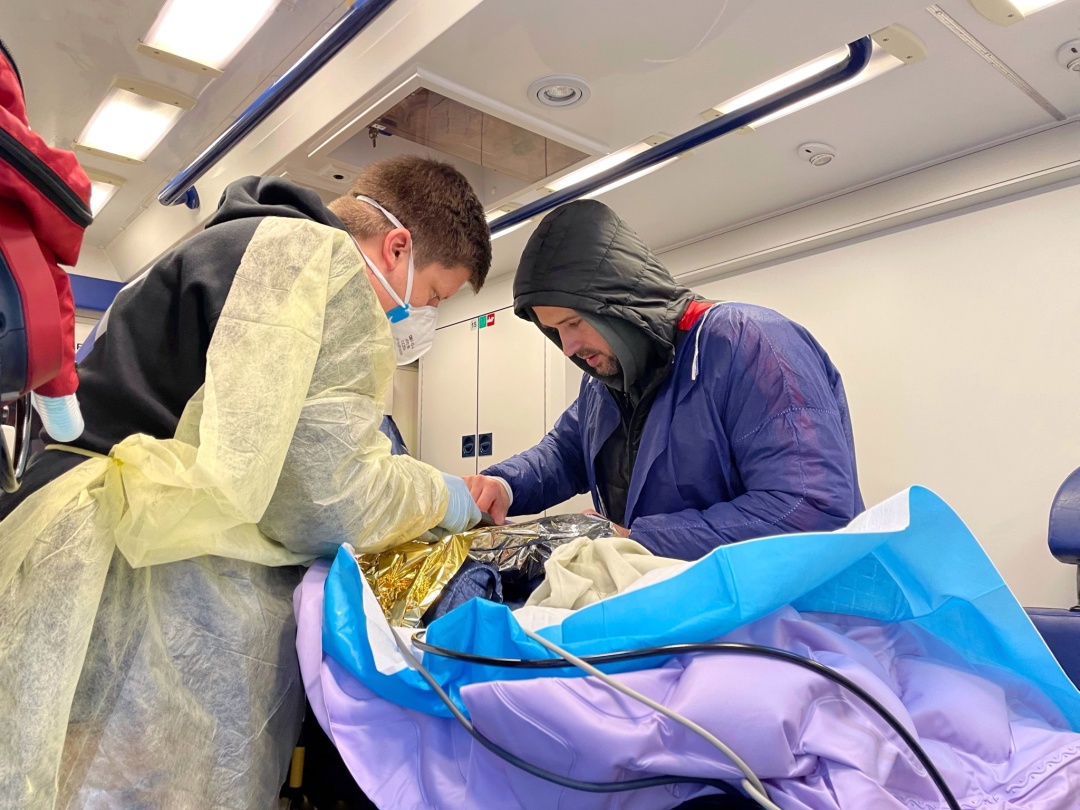 As reported by Ukrinform, on the morning of January 18, a helicopter of the State Emergency Service with 10 people on board, including Minister of Internal Affairs Denys Monastyrskyi, his first deputy Yevgeny Yenin and State Secretary of the Ministry of Internal Affairs Yuriy Lubkovich, crashed in Brovary near a kindergarten and a residential high-rise building .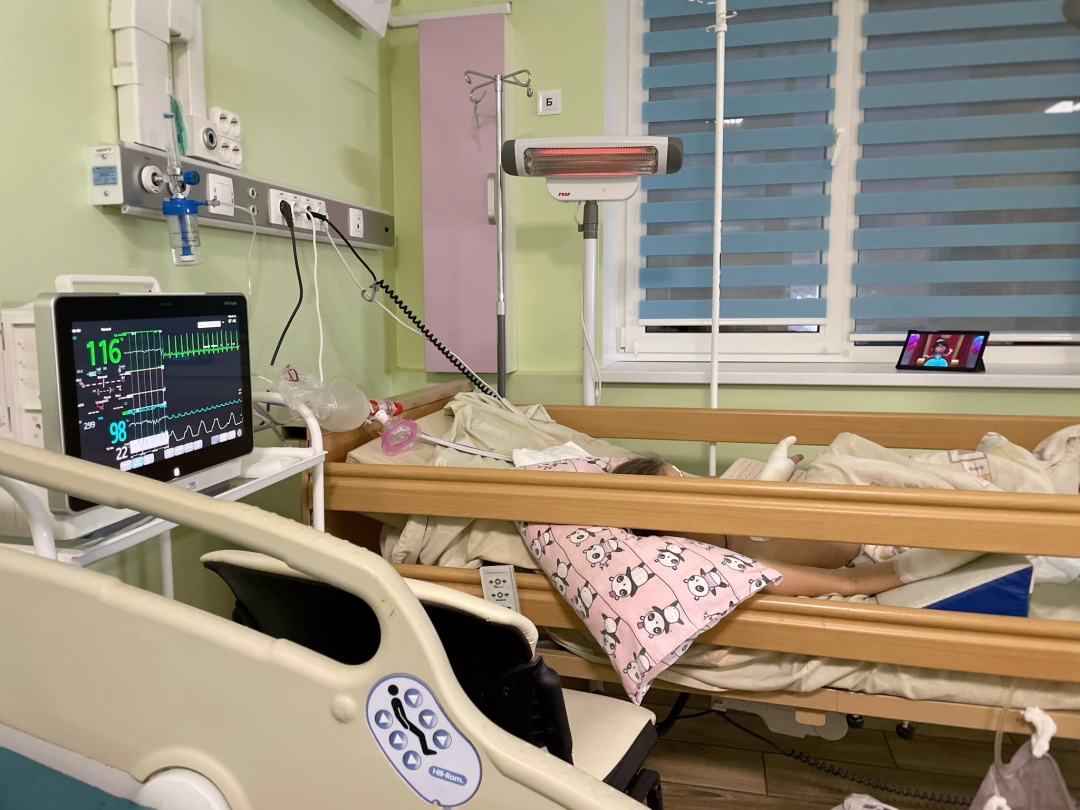 At the place where the helicopter fell, the bodies of 14 dead people were found, among them – one child and 10 people who were on board. 25 people were injured, including 11 children.
On January 21, Minister of Health Viktor Lyashko announced that six victims were sent to Austria for treatment, another patient will soon be evacuated to Switzerland.


https://t.me/Pravda_Gerashchenko