Russian invaders opened fire on four communities of the region.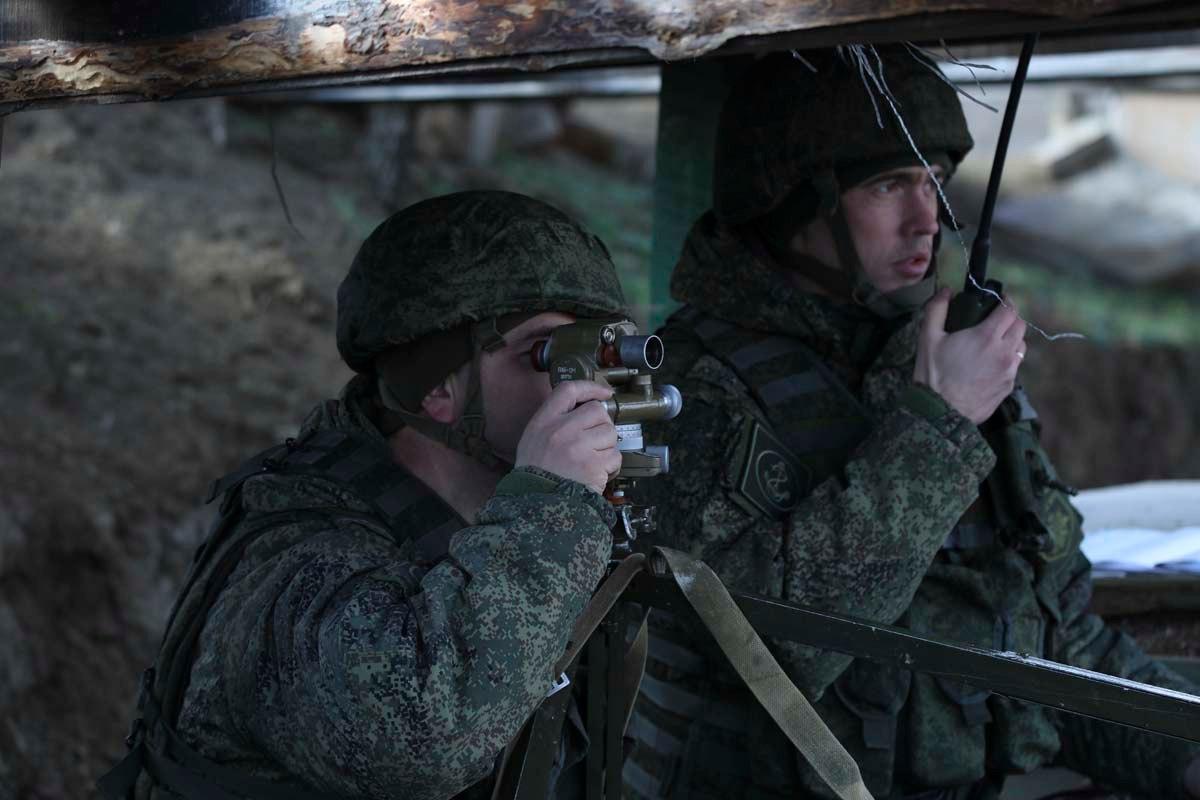 Almost 140 "arrivals" as a result of the application were recorded in the Sumy region over the past day Russian invaders various types of weapons.
This was reported by the head of the Sumy Regional Military Administration, Dmytro Zhivytskyi Telegram.
"Almost 140 "arrivals" from Russia were recorded in the border regions. Krasnopil community: at almost 10 a.m., the enemy hit the outskirts of Krasnopil with self-propelled guns – 4 "arrivals". From 11 a.m., mortar shelling was carried out on the territory of the community – 28 "arrivals", and he was also hit with artillery – 14 "arrivals", he noted.
According to Zhyvytskyi, the shelling of the community continued even after lunch, with 12 "arrivals" from anti-aircraft guns and 11 more artillery shells from self-propelled guns.
"Bilopil community: since 10:00, self-propelled guns fired 7 "arrivals", as well as mortar shelling – 8 "arrivals". Around noon, the mortar shelling of the community continued – 10 "arrivals". And around 13:00, one explosive device was dropped on the territory of the community from a UAV ( type VOG-17). Seredyno-Buda community: from 1:30 p.m. on the outskirts of Seredyno-Buda, the Russians fired self-propelled guns (9 "arrivals"), mortars (3 "arrivals"), machine guns (5 machine gun rounds). As a result, damage was done power line. About 3,000 subscribers do not have power supply, work is underway," said the head of OVA.
In addition, as Zhyvytskyi added, after 2:00 p.m. in the Yunakiv community of the region, there was a shelling from self-propelled guns – 30 "arrivals".
Shelling of Sumy Oblast by the occupiers: what is known
Russian on September 18 troops shelled the Sumy region twice during the daya man and about a hundred animals died on a local farm.
September 22 in 10 communities on about 130 "arrivals" were recorded in the territory of Sumy regionfour people were injured.
"The enemy carried out 11 attacks on 10 border communities. About 130 sorties were recorded. 10 communities came under fire: Shalyginska, Velikopysarivska, Bilopolska, Krasnopilska, Znob-Novgorodska, Esmanska, Khotinska, Yunakivska, Seredino-Budska, and Myropilska," the head of Sumy Oblast said Dmytro Zhivytskyi of the military administration.
https://t.me/Pravda_Gerashchenko