The astrologer also mentioned the Chinese military exercises and the explosions in Berlin.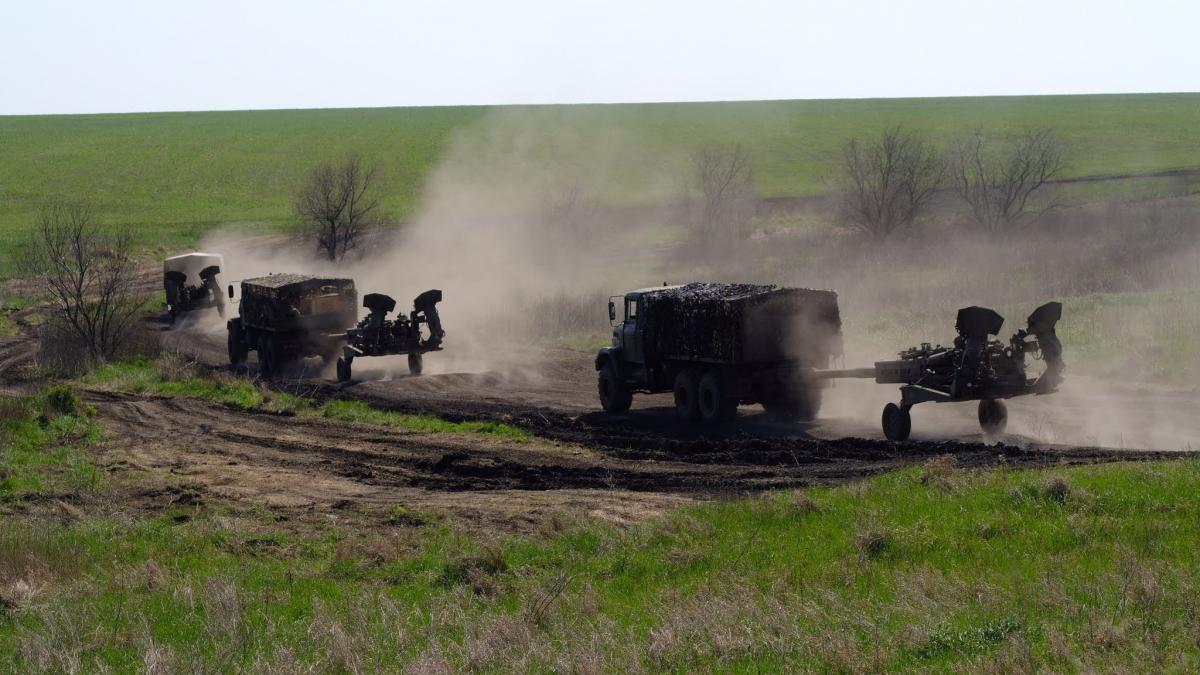 All over the world, including in Ukraine, there is now a kind of aggravationdifficult events are taking place, in particular, we are talking about brutal wars for resources.
Attention to how all these events are related to the current placement of the planets, converted astrologer Valentina Wittrock.
"The heavens are restless," she said.
According to the astrologer, Mercury is currently in Virgo, and Mars and Uranus are in Taurus.
"Mercury in Virgo calculates everything, wants to get into the details, which are so boring. Mars with Uranus in Taurus – wars for resources: the Israeli operation in Gaza, Chinese exercises along the borders of Taiwan, in Donbas – hell, Karabakh, explosions in Berlin, a volcano woke up in Iceland… It blew up all over the world," Wittrock added.
Earlier an astrologer told how long the war in Ukraine will last.
You may also be interested in news:


https://t.me/Pravda_Gerashchenko