Danger loomed over Energodar.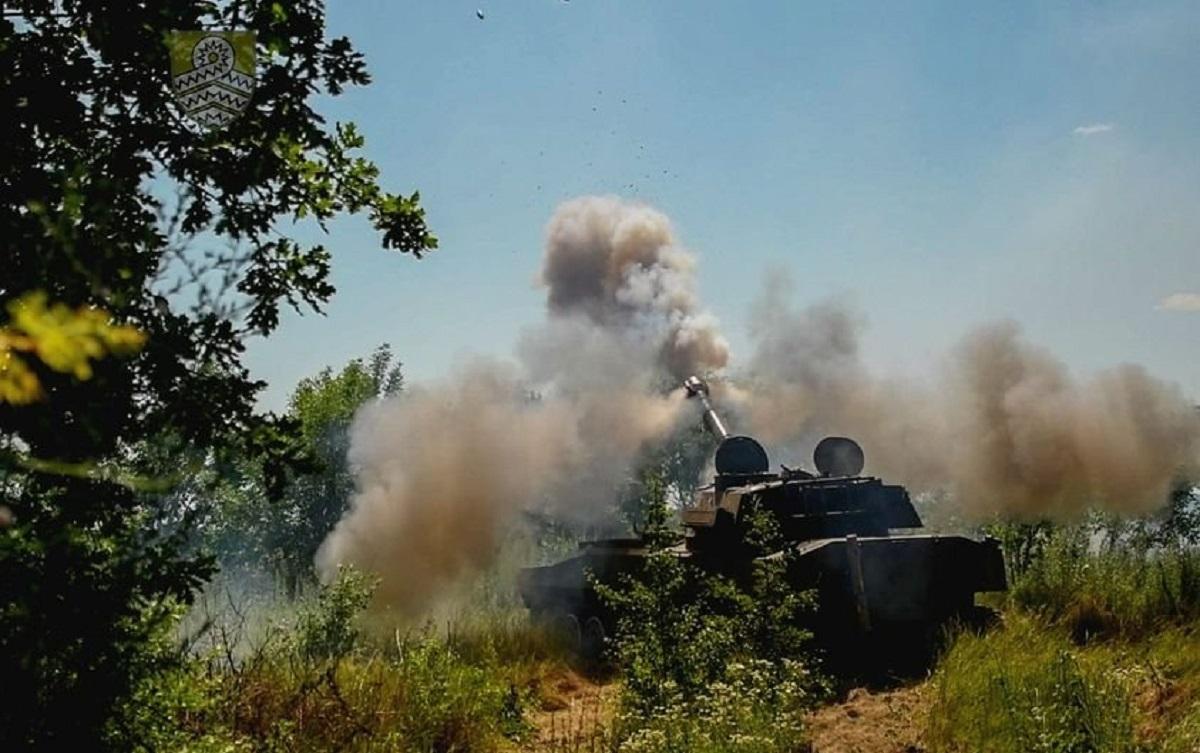 Astrologer Angelina Vakulina named the most dangerous city for the near future. According to her, a very difficult situation persists in Energodar.
Vakulina added that soon there may be mass casualties in Energodar.
"Very bad cards. Either the occupation will lose like this, or the Zaporizhia NPP. Many victims," ​​the astrologer wrote on her Telegram channel.
It should be noted that the psychic Roman Sheptytskyi made a schedule on the cards and determined the fate of the Zaporizhzhia nuclear power plant.
He noted that the current situation at the ZNPP remains difficult: "We should not expect stability in the near future. I understand that the occupiers will greatly manipulate the captured NPP. They want to win as much as possible."
We will remind you that Vlad Ross was an astrologer earlier statedthat the second half of August does not promise anything good for Ukraine.
"The coming month will be very difficult. There will be a period when Uranus will unfold and go into retrograde motion between August 23 and 25. Uranus rules Russia. Therefore, on August 24, on Independence Day, missiles may fly to Ukraine. This is the most dangerous moment for the use of tactical nuclear attack on Ukraine," said the astrologer.
You may also be interested in news:
https://t.me/Pravda_Gerashchenko