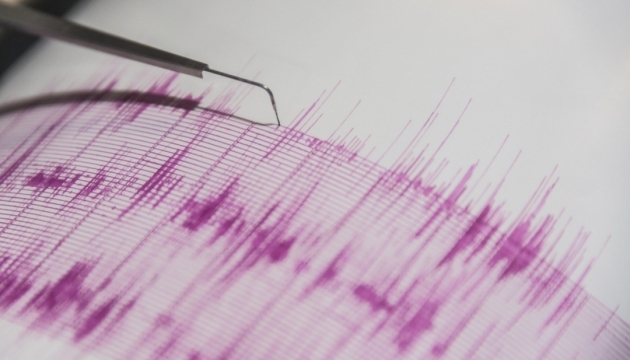 An earthquake struck Ecuador and northern Peru on Saturday, killing at least four people and trapping many under rubble.
As reported by Ukrinform, it is reported AR.
According to the US Geological Survey, the 6.8-magnitude earthquake struck off the Pacific coast, about 50 miles (80 km) south of Guayaquil, the country's second-largest city. Ecuador.
The country's president, Guillermo Lasso, appealed to citizens to remain calm.
It is noted that one victim is a car passenger who was crushed by the debris of the building.
In the coastal state of El Oro, three people died and several others were buried under the rubble.