1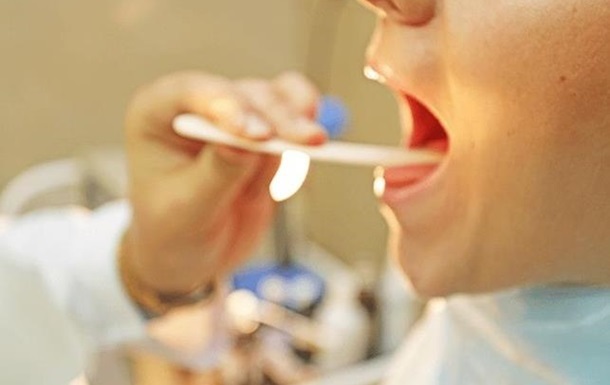 Diphtheria was found in seven pupils of the boarding school. The photo is illustrative
Initial signs of the disease were detected in seven wards. They were all hospitalized at the regional infectious disease hospital.
An outbreak of diphtheria was registered in one of the children's boarding houses in the Lviv region, where there are also people who have been disabled since childhood. About this reports Center of Public Health of Ukraine.
"During the planned preventive examination of the inmates of the boarding school, signs of the initial stage of diphtheria were found in seven of them. All of them were hospitalized at the Lviv Regional Infectious Clinical Hospital," the message reads.
Specialists of the Lviv Regional Center for Disease Control and Prevention selected material for bacteriological examination from 165 contact persons. Their vaccination status is also being studied.
Disinfection of the boarding house premises and chamber disinfection of personal belongings were carried out.
Epidemiological investigation is ongoing. Samples for further bacteriological studies will be sent to the reference laboratory of the Public Health Center.
Diphtheria is an acute infectious disease that is transmitted by airborne droplets. It is characterized by local fibrinous inflammation (mainly of the mucous membranes of the oropharynx) and phenomena of general intoxication with damage to the cardiovascular and nervous systems, kidneys.
We will remind, earlier it was reported that the outbreak of COVID-19 has already started in Ukraine. In the near future, the disease will increase.
---

News from Correspondent.net in Telegram. Subscribe to our channel https://t.me/korrespondentnet