1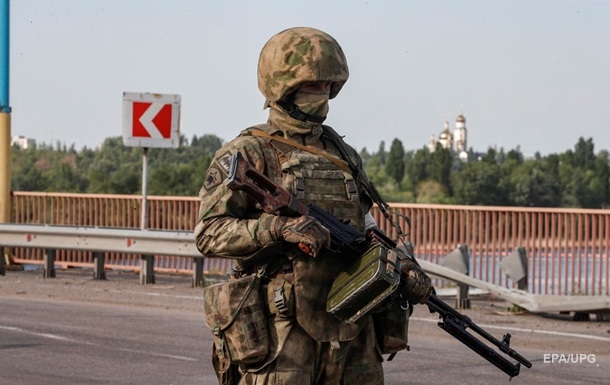 The Armed Forces of Ukraine struck a new blow on the Antonivsky Bridge
After the last attack of the Ukrainian military on the Antonivsky bridge in Kherson, the status of "impassable" has been fixed for it.
The status of the Antoniv bridge in the Kherson region has been fixed – impassable after the last strike by the Ukrainian military on it. This was reported by the Southern Operational Command on Sunday, August 14.
"Continuing fire control over the transport and logistics arteries of the occupied territories, the status of impassable has been established behind the Antonivskyi automobile bridge," the message reads.
Source link