ruxus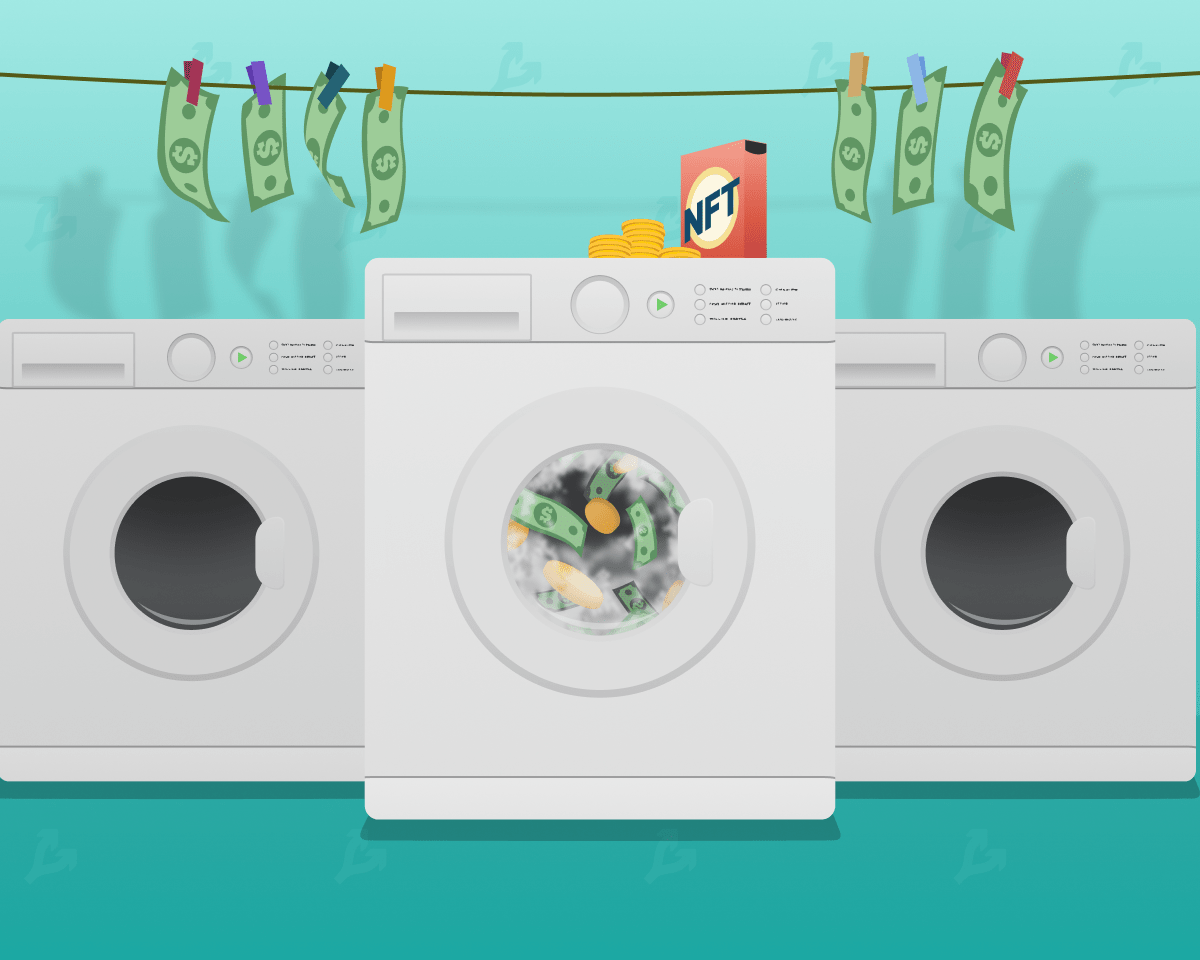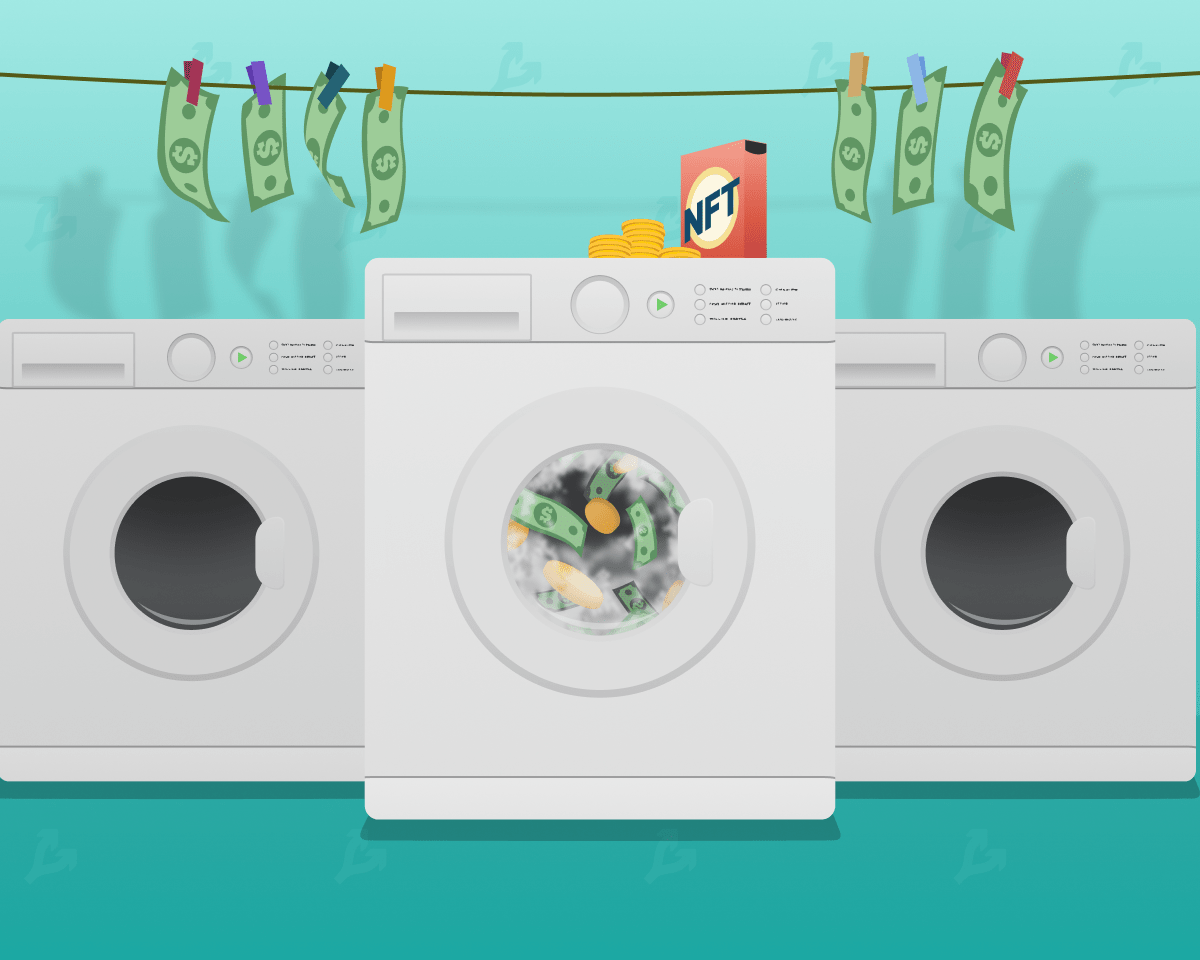 The hacker who hacked the cryptocurrency exchange AscendEX in December 2021 started selling stolen assets.
The @AscendEX_Global incident hackers start laundering money. The hackers swapped erc20-token on @Uniswap and aggregated ether to this wallet:https://t.co/xKV2x9R0bt pic.twitter.com/wfNqthS2Yx

– PeckShieldAlert (@PeckShieldAlert) February 18, 2022
According to PeckShield experts, the attacker exchanged ERC-20 tokens, including Route, Rio Fuel, MATIC, REVV, Clearpool and MAPS, for Ethereum through the decentralized exchange Uniswap.
Sales exceeded $ 1 million, the hacker aggregated funds in one wallet. At the time of writing, the address contains 2,459 ETH worth about $ 7.2 million.
December 12 AscendEX confirmed hacking Ethereum, Polygon and Binance Smart Chain wallets.
PeckShield estimated the damage at $ 77.7 million. Ethereum tokens accounted for the largest amount of stolen assets – $ 60 million.
AscendEX was created in 2018 under the name BitMax. In March 2021, the company rebranded, and in November – raised $ 50 million from Polychain Capital, Hack VC and other investors.
Recall that in January, experts PeckShield reported hacking cryptocurrency platform Crypto.com. The team of the latter stated that the clients' funds were safe, and the withdrawal was suspended due to "suspicious activity".
Two days later at Crypto.com confirmed the hacking of about 400 accounts users. The damage amounted to about $ 34 million. The platform fully reimbursed customers for losses from its own funds.
Subscribe to ForkLog's channel YouTube.
Found an error in the text? Highlight it and press CTRL + ENTER