Such missiles will become an overwhelming burden for Russian forces, Dan Rice believes.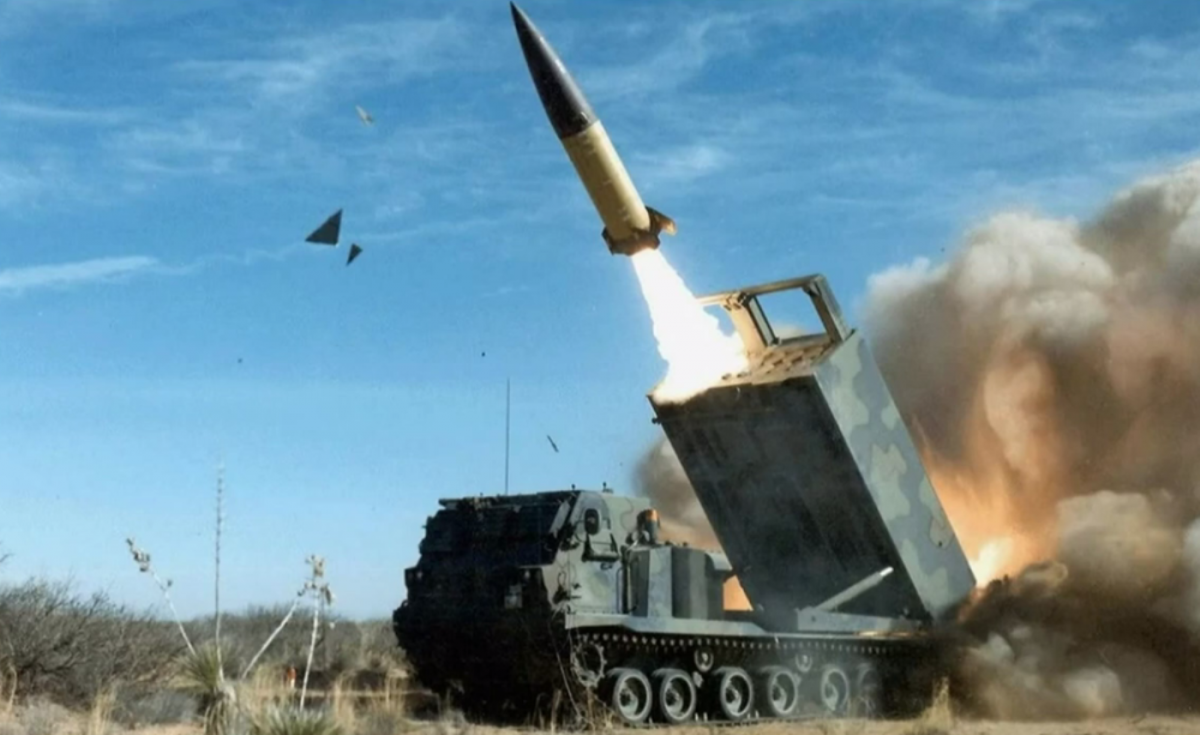 It is becoming increasingly difficult for the Russian army to wage war in Ukraine due to the Ukrainians' effective use of Western weapons. Long-range weapons were handed over to Ukrainian servicemen ATACMS missiles and will become an unbearable burden for the occupiers.
This opinion was expressed by the American combat veteran, adviser to the Commander-in-Chief of the Armed Forces of Ukraine Valery Zaluzhny Dan Rice in an interview Ukrinform.
According to him, most of the Western weapons – NLAW, Stinger, Javelin, HIMARS, Switchblade, high-precision ammunition M777, Gray Eagle and Harpoon – turned out to be incredibly effective against the Russian army.
"If, and, I hope, when Ukraine receives ATACMS missiles, Russia will have nowhere to hide its command and control systems or supply depots in Ukraine," he noted. place in the occupied territories will probably turn out to be a burden for the Russian army that it is not capable of carrying."
According to Rice, there should be an agreement between NATO and Ukraine that ATACMS missiles will not be launched outside the territory of Ukraine.
ATACMS long-range missiles for Ukraine
As UNIAN reported, representatives of the Ukrainian authorities have already repeatedly appealed to international partners, in particular the United States of America, regarding the need acquisition of ATACMS missiles by Ukrainewhich are designed to destroy certain objects at a distance of up to 300 kilometers.
It was noted that even delivery of 100 ATACMS missiles to Ukraine in the short term could significantly affect the balance of power. Their use can make it possible to cut the main supply routes at a very significant distance from the front line.
You may also be interested in news:
https://t.me/Pravda_Gerashchenko