It is noted that some Russian soldiers are still missing.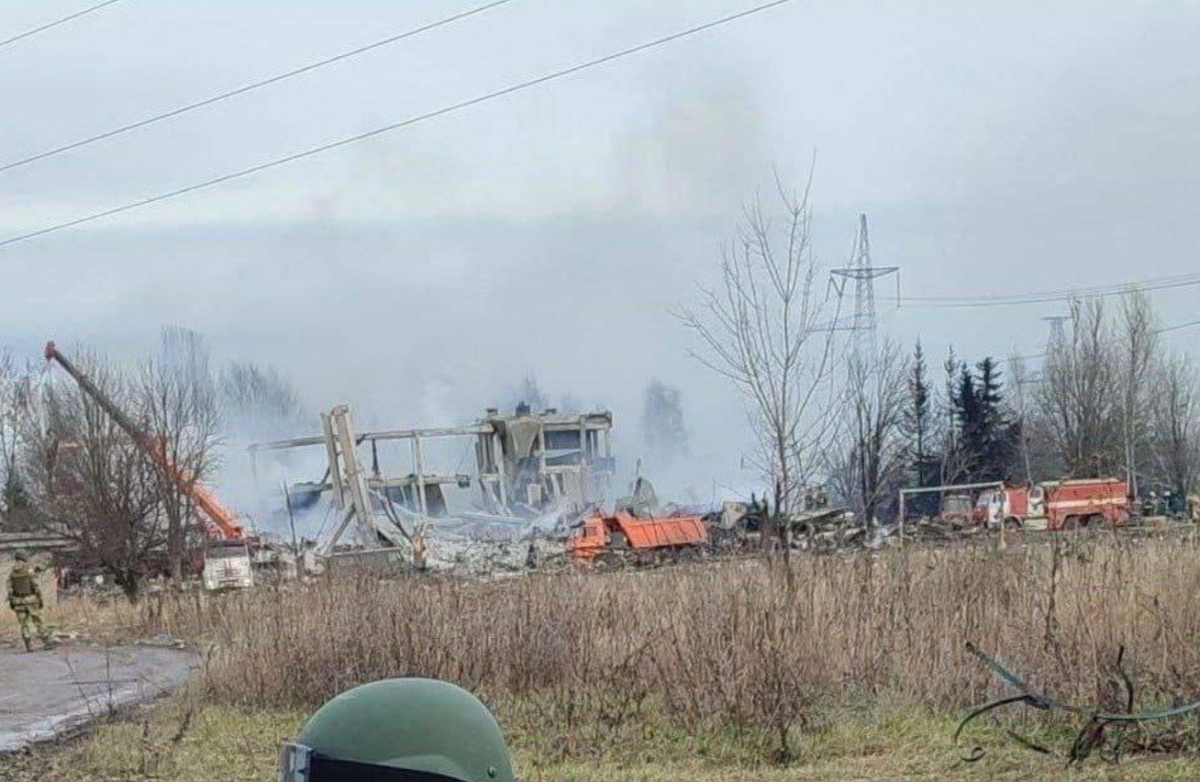 Journalists have established the names of 92 military personnel of the Russian Federation who were present on New Year's Eve at the vocational school in the temporarily occupied Makiivka. At the same time, at least 16 more families cannot find their relatives.
By information of the Russian Air Force, most of the dead and wounded are mobilized from the Samara region. At the same time, the military commissar of the region, Andriy Vdovin, refused to publish the names of those who were in Makiivka on New Year's Eve, when the Armed Forces of Ukraine hit the PTU.
Relatives of those mobilized reported that most of the dead received summonses at the end of September, after which they underwent training for about two months. The order to send them to Ukraine came in mid-December, and the Russian military arrived in Makiivka on December 26.
It is noted that the first funerals took place on January 7 and 8. The bodies of the dead continue to be brought to the Samara region, and funerals are held almost every day. The youngest deceased is 22 years old, the oldest is 48 years old.
You can see the full list of "graduates" of the vocational school in Makiivka HERE!
"Cotton" in Makiivka for the New Year – what is known
Ukrainian military on New Year's Eve "congratulations" Russian occupiers who were stationed in the building of the vocational school in Makiivka. It is noted that at the time of the attack there could be up to 600 Russians – among the "two hundred" special forces, gunners and signalmen.
Initially, Russia confirmed the death of 63 soldiers, but on January 4 at the Ministry of Defense of the Russian Federation announced the death of 89 occupiers.
At the same time, the Russian command is trying to absolve itself of responsibility. The main reason for the accurate strike of the Armed Forces was called "massive use of mobile phones by personnel." In turn relatives of the liquidated occupiers they do not believe Putin's statements.
You may also be interested in news:


https://t.me/Pravda_Gerashchenko