1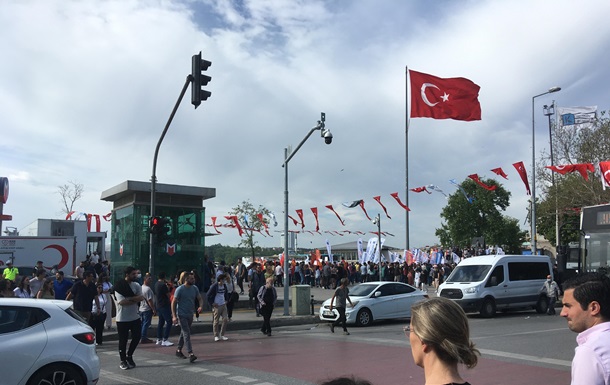 Photo: Korrespondent.net
Russian "Mir" cards will work in Turkey
New results of yesterday's meeting between the presidents of Turkey and Russia in Sochi became known.
Turkish banks have started the process of introducing work with the Russian payment system "Mir", five banks will work with them. This was announced by the President of Turkey, Recep Tayyip Erdogan, writes Bloomberg on Saturday, August 6.
He stated that this will be a relief both for Russian tourists and Turkey itself.
Erdogan says that there are already serious developments in the work on the transition to the "Mir" system.
Source link