Drones will help Ukraine defend itself against invaders.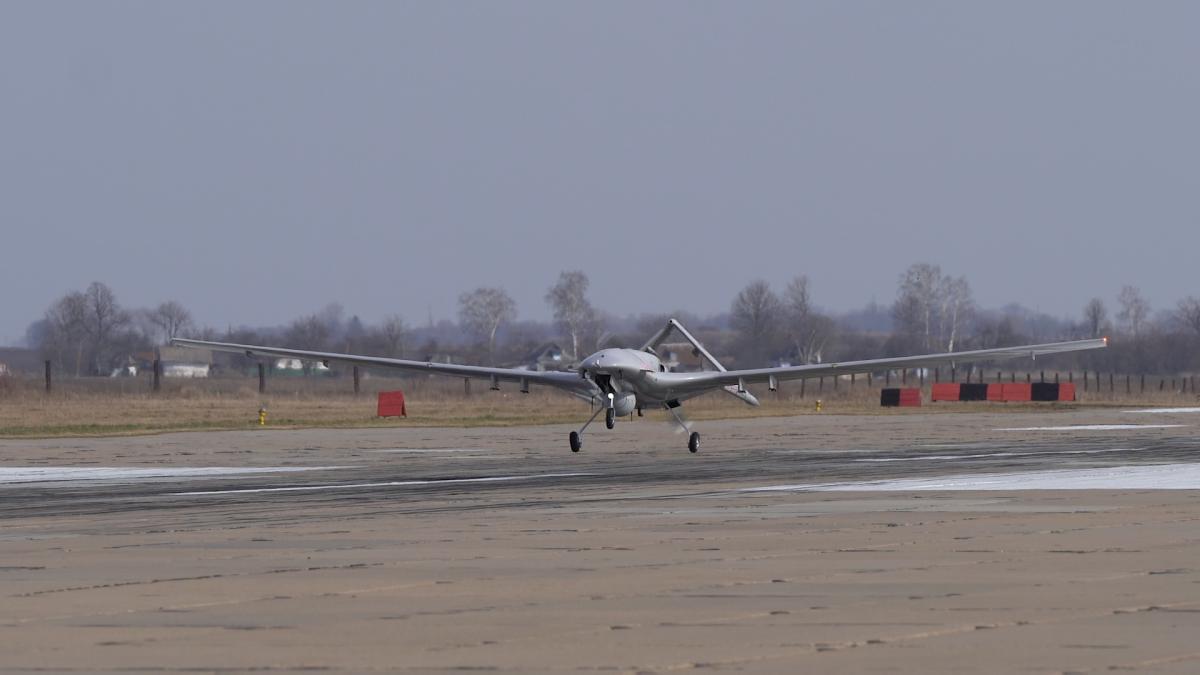 On Wednesday, January 25, the Turkish military company Baykar presented Ukrainian soldiers with two drones Bayraktar TB2.
How reported in the Main Directorate of Intelligence, Turkish attack drones will help Ukrainian soldiers defend themselves against Russian invaders.
"Today, we received 2 more Bayraktar TB2 drones from our great friends and partners of Ukraine – the Baykar company. The Baykar company handed them over free of charge to help the Armed Forces of Ukraine and the people of Ukraine to protect them from the occupier. We are infinitely grateful to the Baykar company for their uncompromising and constant support in the most difficult it's time for our country," the State Government noted.
"Bayraktars" destroy the occupiers
Since February 24, Bayraktar TB2 drones have shown themselves very well on the battlefield in Ukraine. At the same time, the company itself stated that will not conduct trade with Russiabecause they support Ukraine.
In addition, the owner of the company bought a plot of land in Ukraine, on which a factory for the production of UAVs is ready to be built. They plan to release it here jet supersonic drone Bayraktar KizilelmaUAV Bayraktar TV2 and Bayraktar Akinci.
You may also be interested in news:


https://t.me/Pravda_Gerashchenko