Lukashenka's regime will be punished even more severely for helping Putin in aggression against Ukraine.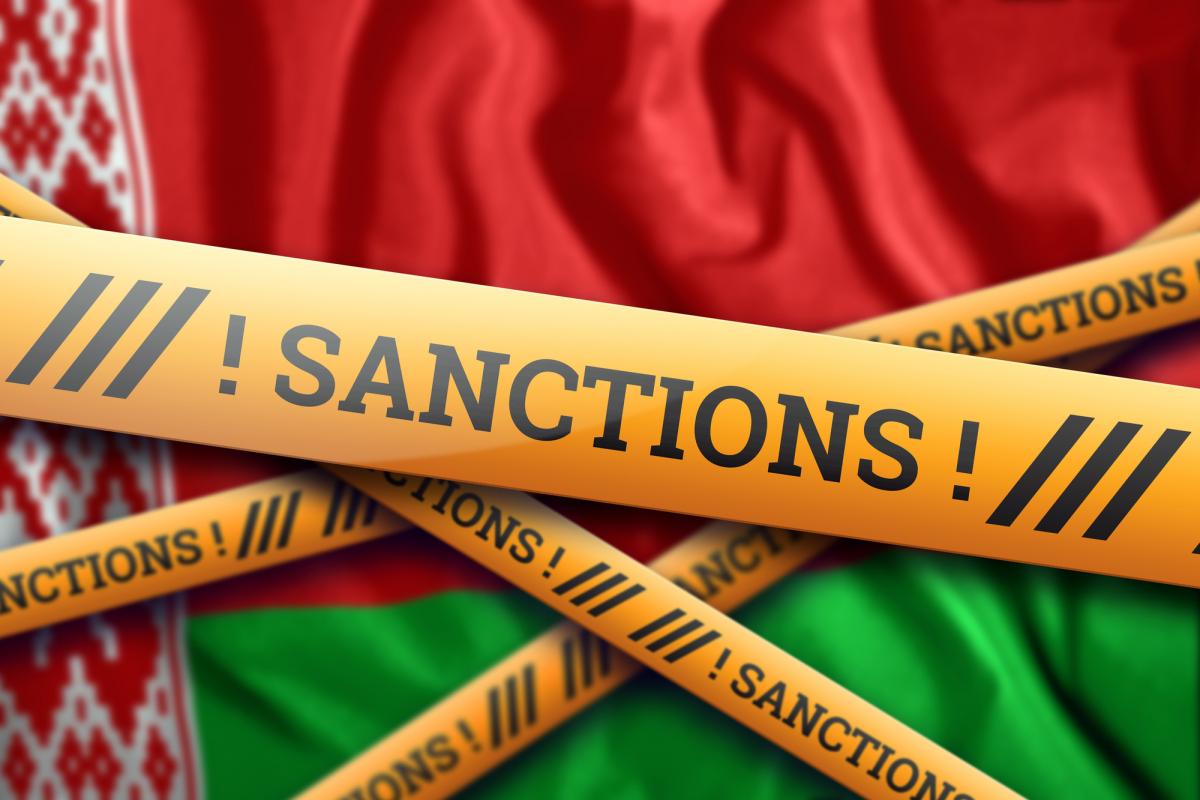 The European Union plans to introduce a new package of sanctions against Belarus, which will generally be repeated those restrictive measures, which were previously introduced in relation to the Russian Federation. This was reported by the Brussels correspondent of "Radio Liberty" Rikard Jozwiak.
"The new EU proposal on sanctions against Belarus largely mirrors some of the measures already applied to Russia, such as a ban on the provision of IT and consulting services, as well as a ban on the import of steel and gold," he said.
At the same time, according to Jozwiak, in the case of Belarus, the same exceptions will be applied as for Russia – in the matter of exporting fertilizers and food products.
Sanctions against Belarus
In April, EU countries started the so-called traffic blockade Belarus because of its indirect participation in the war against Ukraine. The free flow of goods across the Belarusian-European border was severely restricted.
The EU and other Western countries introduced a number of sanctions against Belarus, limiting financial and trade flows through this country. Minsk also lost the opportunity to sell and buy a number of strategic goods.
Against the background of Western sanctions in the summer in Belarus a default has occurred by external obligations. That is, the country could not repay its debts.
You may also be interested in news: