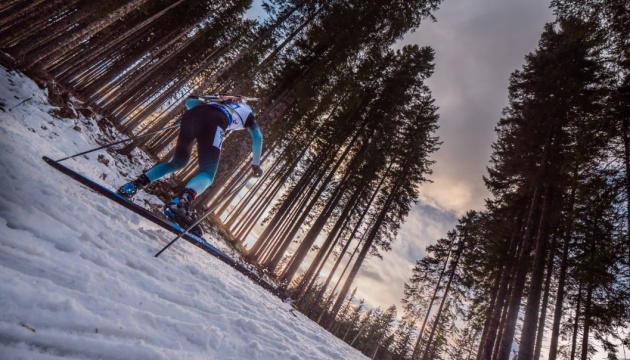 At the first stage of the Biathlon World Cup 2022/23 in Kontiolahti (Finland) on Wednesday, November 30, the women's individual race will take place.
Ukraine will be represented at the 15-kilometer distance with four firing lines by Iryna Petrenko (15th starting number), Darya Blashko (36), Yulia Dzyma (39), Anna Krivonos (69) and Olena Bilosiuk (77), reports Ukrinform.
The race starts at 2:15 p.m. Kyiv time.
The program of the opening stage of the World Cup also includes classic relays (December 1), sprints (December 3) and pursuit races (December 4).
Photo: biathlonworld.com.


https://t.me/Pravda_Gerashchenko