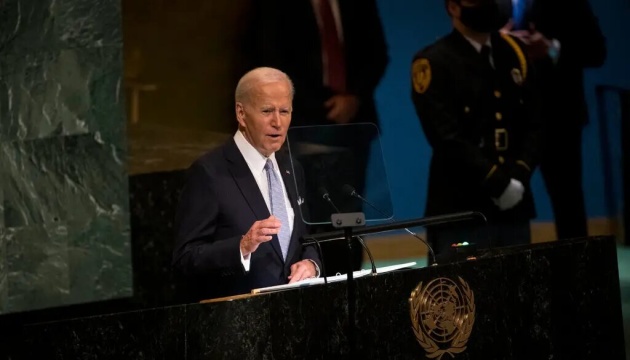 US President Joe Biden spoke out for Congress to pass a draft law by the end of the year, which provides for the allocation of a new large-scale package of support to Ukraine in the conditions of its resistance to Russian aggression.
This is the American leader said on Thursday during a meeting with journalists, reports Ukrinform.
In response to the question of whether more aid should be allocated to Ukraine during the end of the current session of Congress (until the end of the current year – ed.), President Biden answered: "Yes."
He reminded that the day before he approved the order on the allocation of multi-million package of defense support Armed Forces The President also emphasized that helping Ukrainians is an urgent matter.
At the same time, Biden expressed hope that the Republican majority in the new composition of the US House of Representatives next year will show sufficient support for continued aid to Ukraine.
"During the last election, we had a lot of conversations about whether the other team was going to continue to support Ukraine, and I still believe that there is enough support for us to continue (helping Ukraine – ed.)," the US president noted.
As Ukrinform reported, on November 15, US President Joe Biden turned to to the Congress with an initiative to allocate more than 37 billion dollars of emergency aid to Ukraine.
Photo: The New York Times
https://t.me/Pravda_Gerashchenko