The tweet was later deleted.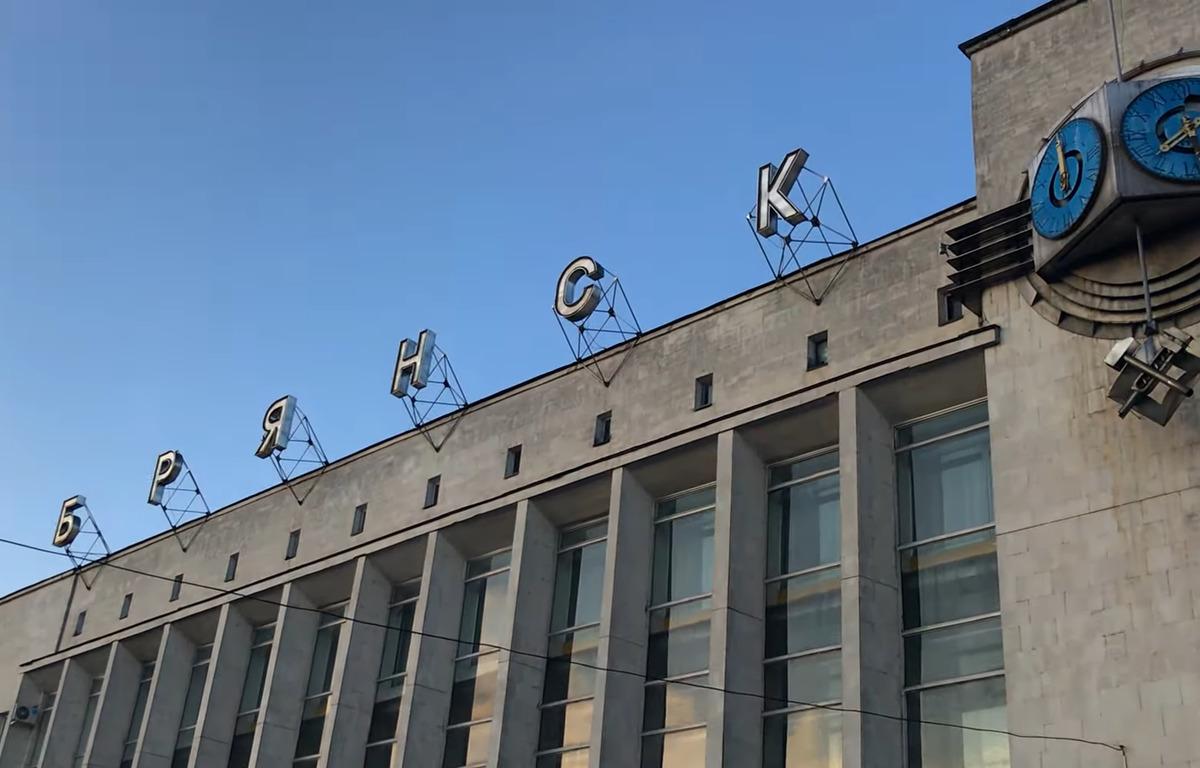 The Chinese state TV channel CGTN called the Bryansk region of the Russian Federation a "people's republic". The Chinese press decided to cover fire at the Bryansk Oil Refinery and pleasantly surprised with a "pretend".
In the message of the TV channel on Twitter, it was said that "the fire in the Bryansk People's Republic was caused by the impact of an unidentified munition." But the tweet was later deleted.
CGTN is a state-owned English-language news channel based in Beijing.
Bryansk region borders the Sumy and Chernihiv regions of Ukraine in the south.

Fires in Russia: the latest news
Recently a powerful fire broke out on the territory of the Angara petrochemical company in the Irkutsk region Russian Federation. It was reported that the fire was fought for more than four hours.
AND a powerful explosion thundered near the Russian city of Chelyabinsk. A column of black smoke rose above the city from the fire. The incident took place at the Starosmolynsky quarry in the area of ​​Novosineglazovo village.
You may also be interested in news:


https://t.me/Pravda_Gerashchenko