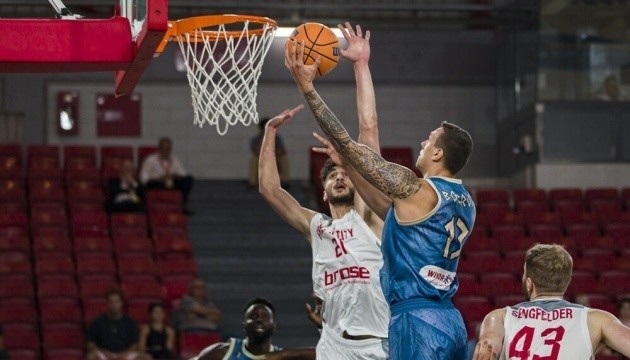 Plekhanov's team could not pass Bamberg.
"Budievelnik" lost to "Bamberg" in overtime in the second round of Champions League qualification – 94:97, reports Ukrinform.
The first quarter was an even fight. However, already in the second ten minutes, the Kyivans managed to get ahead and go to the long break with an advantage of 7 points.
Bamberg added in the third quarter, closing the gap. However, at the beginning of the fourth ten minutes, "Builder" again achieved an advantage of 8 points. However, it was not possible to save it. The German club was more precise at the end and played solid defense, which allowed Bamberg to equalize and send the match into overtime.
Now the psychological advantage was on the side of the Germans. "Bamberg" broke ahead. "Budievelnik" managed to overcome the deficit and equalize the score in the last seconds. But in the final attack, the Bamberg players managed to make a three-point shot. The German club advances to the final round of qualification.
As reported by Ukrinform, in the first round "Budivelnik" defeated "Norkoping". In order to reach the final part of the Champions League, the Kyiv team needed to win all three qualifying matches.
Photo: championsleague.basketball
https://t.me/Pravda_Gerashchenko