The victory over "Metalist" helped "Dynamo" rise to third place in the UPL.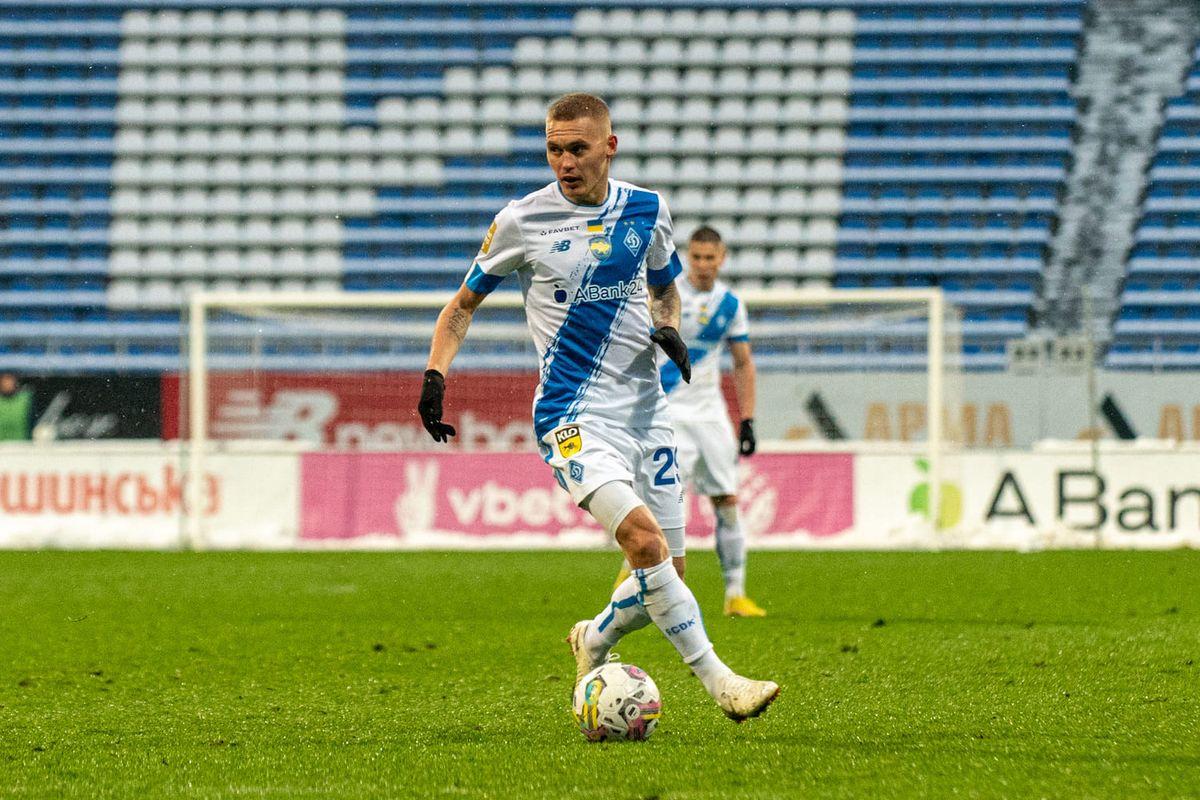 On Wednesday, November 30, the postponed match of the 8th round was played championship of Ukraine in footballin which "Dynamo" Kyiv faced "Metalist".
The game took place at the "Dynamo" stadium named after Valery Lobanovskyi and ended with a crushing victory for Mircea Lucescu's team.
The score in the game was opened in the 20th minute of the game – Kyiv midfielder Vitaliy Buyalsky scored a brilliant free kick. In the 29th minute of the meeting, Vladyslav Vanat scored after Buyalskyi's cross and doubled the advantage of the "white and blue".
In the 77th minute of the second half, Viktor Tsygankov sent the third ball into the goal of the Kharkiv club, setting the final score on the scoreboard.
"Dynamo" – "Metalist" – 3:0
goals: Buyalskyi, 20, Vanat, 29, Tsygankov, 76
"Dynamo": Bushchan, Ovcharenko, Popov (Syrota, 46), Zabarny, Kendzora, Sydorchuk, Shepelev, Lonveik (Andrievsky, 72), Tsygankov, Buyalsky, Vanat (Kulach, 66)
"Metalist": Kostyk, Klymenchuk, Mizyuk, Poroh (Ralyuchenko, 46), Knysh (Romanyuk, 46), Kaplienko, Bagachansky, Tankovsky, Ryazantsev (Demchenko, 62), Kartushov (Chidomere, 81), Pryadun (11)
Video heads:
The victory over "Metalist" helped the Kyiv club to rise to third place in the standings. "Dynamo" has 30 points.
Kharkiv club with 16 points occupies the 10th position in the tournament table of the championship of Ukraine.
Let's add that this was the last match of both "Dynamo" and "Metalista" this year. The next UPL games will be held next year.
You may also be interested in news:


https://t.me/Pravda_Gerashchenko