"Сайт города Днепра"

Frequent dislocations, joint pain and high risk of various fractures? You feel that your body does not have a clear resistance and as if so fragile that it can fall apart at any moment – "congratulations", it seems your body is trumpeting that it lacks useful components, namely calcium.
Revision 056 will tell you where to take calcium to restore your former health.
Calcium maintains a normal heart rhythm, promotes cardiovascular health in general, participates in the metabolism of iron in the body, regulates enzyme activity, promotes normal nervous system, nerve impulse transmission and regulates bone quality and strength, in short – is an essential element for life .
In order for the body to absorb calcium, the following conditions must be met:
Vitamin D in combination with calcium helps to become available and assimilated more.
Vitamin K2, whose work is to bring calcium specifically to the bone and cartilage tissue.
Intestinal enzymes that must absorb and break down calcium for its bioavailability.
To increase the level of calcium in the body properly (so that it can be absorbed) you should eat the following products:
Sesame and its oil

Half of one standard glass contains:
copper (73.5% of the daily norm),
magnesium (44.5% of the daily norm),
calcium (35.1% of the daily norm),
an impressive amount of phosphorus, zinc and selenium.
This makes sesame effective in relieving the pain of rheumatoid arthritis. It is good to give it to children and pregnant women, the elderly – especially those who do not eat dairy products. It is clear that so many sesame seeds are not easy to eat, but they can be sprinkled with rice or vegetable dishes, salads or desserts.
Almonds and its oil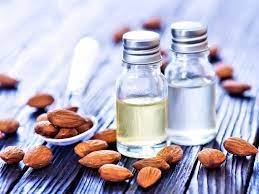 Just 50 grams of almonds a day strengthens blood vessel walls, increases antioxidants in the blood, lowers blood pressure and improves blood flow – all due to the high content of calcium in its composition, and it contains vitamin B, zinc, iron, nicotinic acid, riboflavin and Vitamin E. All these substances will give your hair strength and shine, and make your skin shine from within.
Chia seeds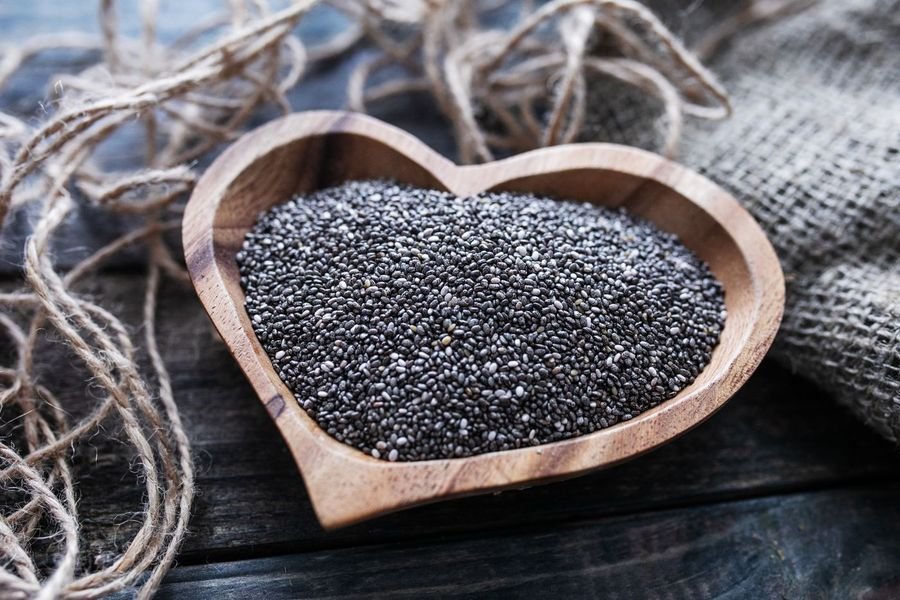 30 grams or 2 tablespoons of chia seeds contain 179 mg of calcium. Seeds are also a source of boron, which promotes bone and muscle health, is involved in the absorption of calcium, phosphorus and magnesium. You can add chia seeds to cocktails, yogurts or oatmeal.