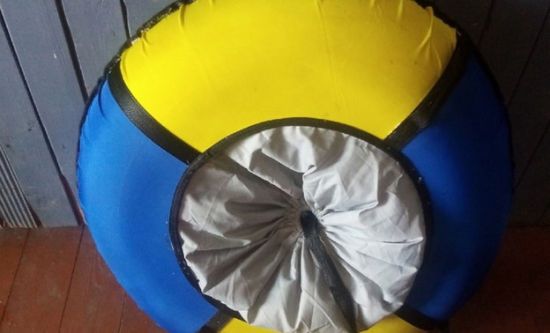 The children pounced on the boy through the blue-yellow inflatable sled.
In the city of Nolinsk, Kirov region of the Russian Federation children beat a 9-year-old boy while skiing down a hill and called him "Ukrainian" because of an inflatable sled in the color of the Ukrainian flag.
About this write local mass media.
"The children on the hill beat him and called him 'Ukrainian,'" said the child's mother.
Also, according to her, the parents of the boy who took the main part in the beating apologized to her.
"Now they are working with that child and her parents. I do not know the details of their communication," added the mother of the beaten boy.
She also said she has no plans to prosecute the boy.
We will remind in Moscow, two schoolchildren from the restaurant "Delicious – and point" were taken to the intensive care unit.
Read also: