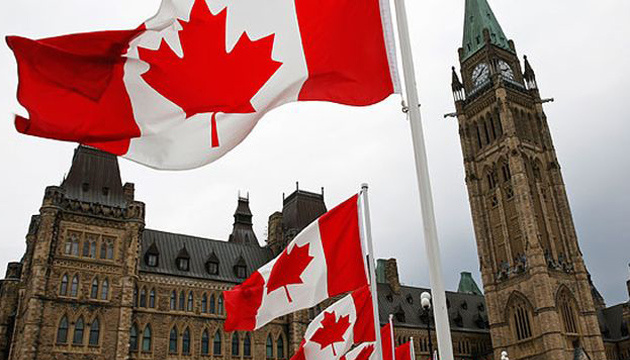 The government of Canada and representatives of more than 300 indigenous peoples living in the country have agreed to financial compensation for harmful past government policies in the amount of 2.8 billion Canadian dollars (about 2.1 billion US dollars).
As the correspondent of Ukrinform reports, he is writing about it CBC News.
"The federal government and 325 indigenous nations have agreed to settle a class-action lawsuit for $2.8 billion seeking reparations for the loss of language and culture caused by Native American residential schools," the report said.
It is noted that this decision still needs to be approved by the Federal Court before funds can be paid out to victims who filed a lawsuit against the Canadian government back in 2012.
"Canada has agreed to transfer $2.8 billion in compensation funds to a new trust fund that will operate for 20 years if the court approves the agreement. The fund will operate independently of the federal government," CBC News notes.
The funds should be used for "restoration, protection, promotion and support of the languages ​​and culture of indigenous peoples."
As is known, in Canada Native American children were forced to attend boarding schools that tried to assimilate them by imposing English and Christianity. However, such educational institutions were poorly financed, and the children there were often mistreated, many of them starved and died from infectious diseases.


https://t.me/Pravda_Gerashchenko