One of the judges pressed the "golden" button.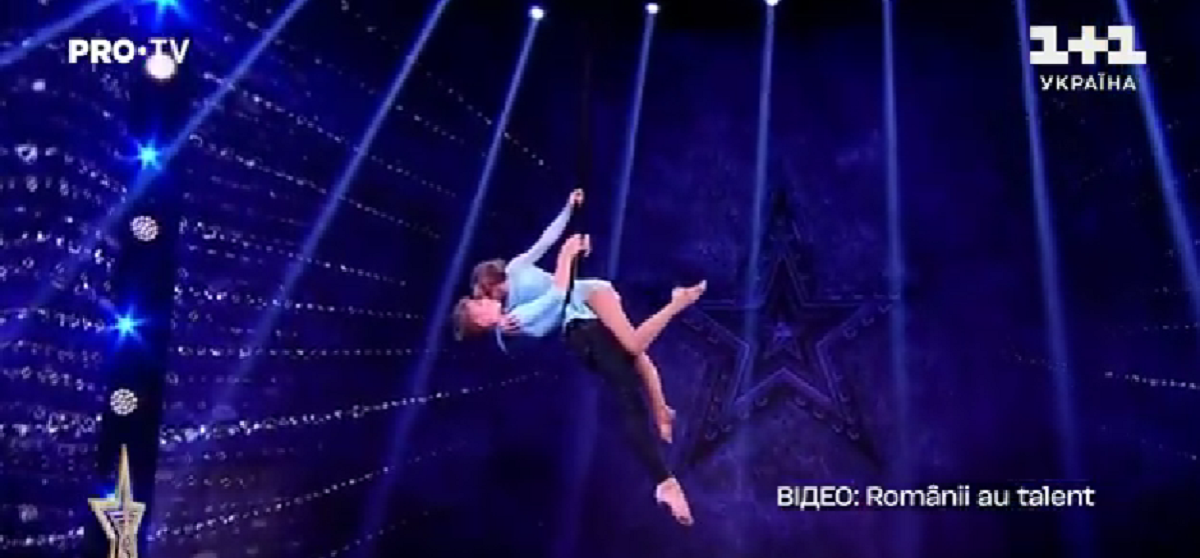 Kherson dancers took part in the show "Romania has talents", where they conquered both the audience and the judges. They showed acrobatic tricks on rubber bands, which are very difficult to perform.
As a result, one of the judges pressed the "golden" button, which allowed the young participants to immediately enter the semi-finals.
"Breakfast with 1+1" said that the children were born and lived in Kherson. 15-year-old Valery left his hometown in April, and Olya was able to evacuate in May. They met in the Lviv region, where they continued to train. Later they went to Romania.
"I was filled with emotions. I was glad that we were so highly rated. On this day, we had a smile on our faces," Olya said.
The girl's mother said that Olya had already participated in a similar show in Ukraine, so they already had the number ready. But two weeks before the performance, the children's coach came from abroad and helped them remember the number and rehearse it.
We will remind you, the winners of the TVORCHI National Selection assessed Ukraine's chances of victory in Eurovision 2023.
You may also be interested in news: