1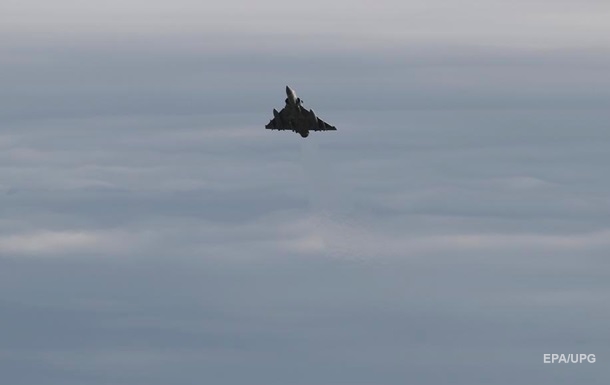 China's training will continue until August 15
China's military exercises in the Yellow Sea began after Pelosi's visit to Taiwan and were scheduled to end tomorrow.
The Chinese government announced the continuation of military exercises around Taiwan until August 15. Initially, they were announced by August 7.
Vessels are prohibited from entering the southern part of the Yellow Sea during the training period.
The main attention is paid to testing the capabilities of shock systems and attack from the sea.
In particular, the Ministry of Defense of Taiwan stated that during the exercises, China actually rehearsed an attack on the island Reuters.
According to the agency, several Chinese ships and aircraft carried out missions in the Taiwan Strait, some of which crossed the unofficial demarcation line between the island nation and the People's Republic of China.
Taiwan's military responded by deploying aerial reconnaissance patrols and surveillance ships, and put shore-based missiles on standby.
The agency also said it fired missiles Friday night in response to the flight of seven drones and unidentified aircraft over islands off the coast of mainland China.
Source link