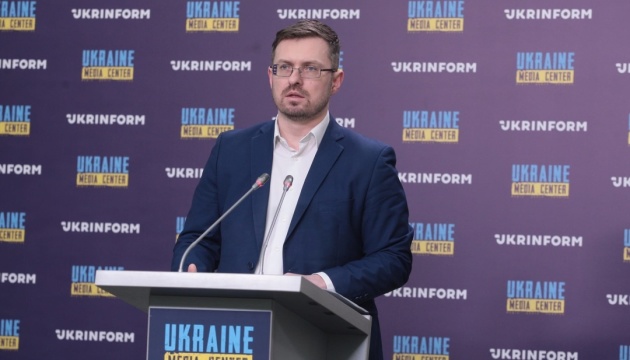 The new Kraken subspecies of COVID-19 transmits more quickly, but there is no evidence that it is more severe or leads to increased mortality.
Deputy Minister of Health, Chief State Sanitary Doctor Ihor Kuzin said this at a briefing at the Media Center Ukraine – Ukrinform.
"Regarding its features, there are no specific symptoms, it runs like an ordinary coronavirus infection. But there are certain virological, immunological features of it. In fact, this subspecies is the one that most effectively evades the immune response. And it has an increased tendency to speed transmission, that is, 8% more is transmitted than the average "Omicron". USA, where all the lines are clearly fixed, it led to an increase in incidence from 1% to 8% in almost three weeks. These are its only features, but there is currently no conclusive evidence that it can be more severe, that it is aggressive, or that it causes more mortality rates, or that it can cause a higher percentage of specific co-morbidities, such information is not available. But scientific research continues," Kuzin said.
He reminded that starting in 2021, the sequencing of the COVID-19 genome is being carried out in Ukraine in order to find out which types of coronaviruses are circulating in Ukraine. Currently, 900 such studies have already been conducted on the basis of the Public Health Center, and according to Kuzin, the network of conducting such studies will be expanded in 2023.
In general, as noted by the State Medical Examiner, 12 subtypes of "Omicron" are currently recorded in Ukraine.
According to him, the longer it circulates, the more subtypes of the virus will be detected in Ukraine.
Kuzin reminded that on January 23, research revealed the first case of Kraken infection: it was recorded in the Sumy region in a man who did not travel outside of Ukraine. The state health doctor reported that this patient has now fully recovered and is already at home. Currently, this is the first and only laboratory-confirmed case of "Kraken" in the country. The Ministry of Health will continue to monitor the circulation of this strain.