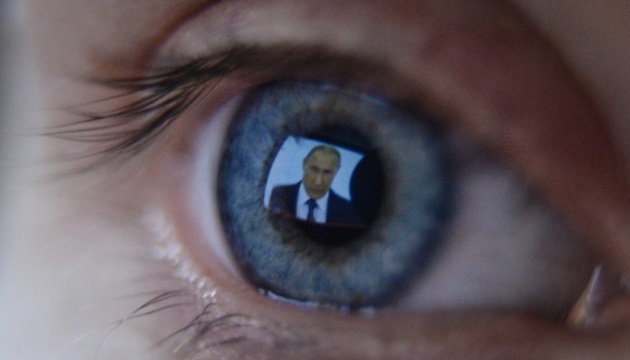 The Center for Combating Disinformation compiled a digest of Russian propaganda for September 23
This is reported by the Central Bureau of Investigation Telegramreports Ukrinform.
It is noted that during the day Russian propagandists spread the manipulation.
"Vice Prime Minister" of Crimea Mr. Muradov said that "referendums are only the beginning of a large and complex process that will shape the contours of Russia's southern borders. For the population of Novorossiya, this means a return to their native civilizational space, a different quality of life and a level of security," the message reads.
A fake was also recorded.
"The spokesman of the President of the Russian Federation, D. Peskov, said that in the event of a possible attack by Ukraine on the territory where referendums are held on the "joined territories [ТОТ Херсонської, Запорізької, Луганської та Донецької областей]the constitution of Russia will be in effect," the CPD emphasizes.
As for disinformation, it was also recorded.
Deputy Minister of Foreign Affairs of the Russian Federation S. Ryabkov stated that "Russia has not threatened anyone with nuclear weapons. At the same time, Washington is deliberately lowering the nuclear threshold, creating a threat to Russia's national security… [оскільки] The USA is carrying out a destabilizing modernization of its nuclear arsenal," the Center for Countering Disinformation added.
https://t.me/Pravda_Gerashchenko